Pyrotechnic
Smoke bomb and firecrackers: the simplicity of lighting up your party!
Fireworks are always an opportunity to turn a simple party into an unforgettable event. Offering your customers festive artifices gives them the opportunity to sublimate their events. Lot of products are available, from simple firecrackers and snaps to bengals, fountains and smoke bombs. Also find outdoor fireworks packs designed to make a memorable event and impress guests.
Our best-selling fireworks
DISCOVER ALL OUR FIREWORKS ON OUR ONLINE STORE !
Firecracker, candles and sparklers
This range of fireworks is completely accessible in terms of use and makes the party unforgettable. Whether it is the sparklers for weddings or the sound of firecrackers that recall childhood, you will find at P'tit Clown a range of fireworks adapted to every occasion.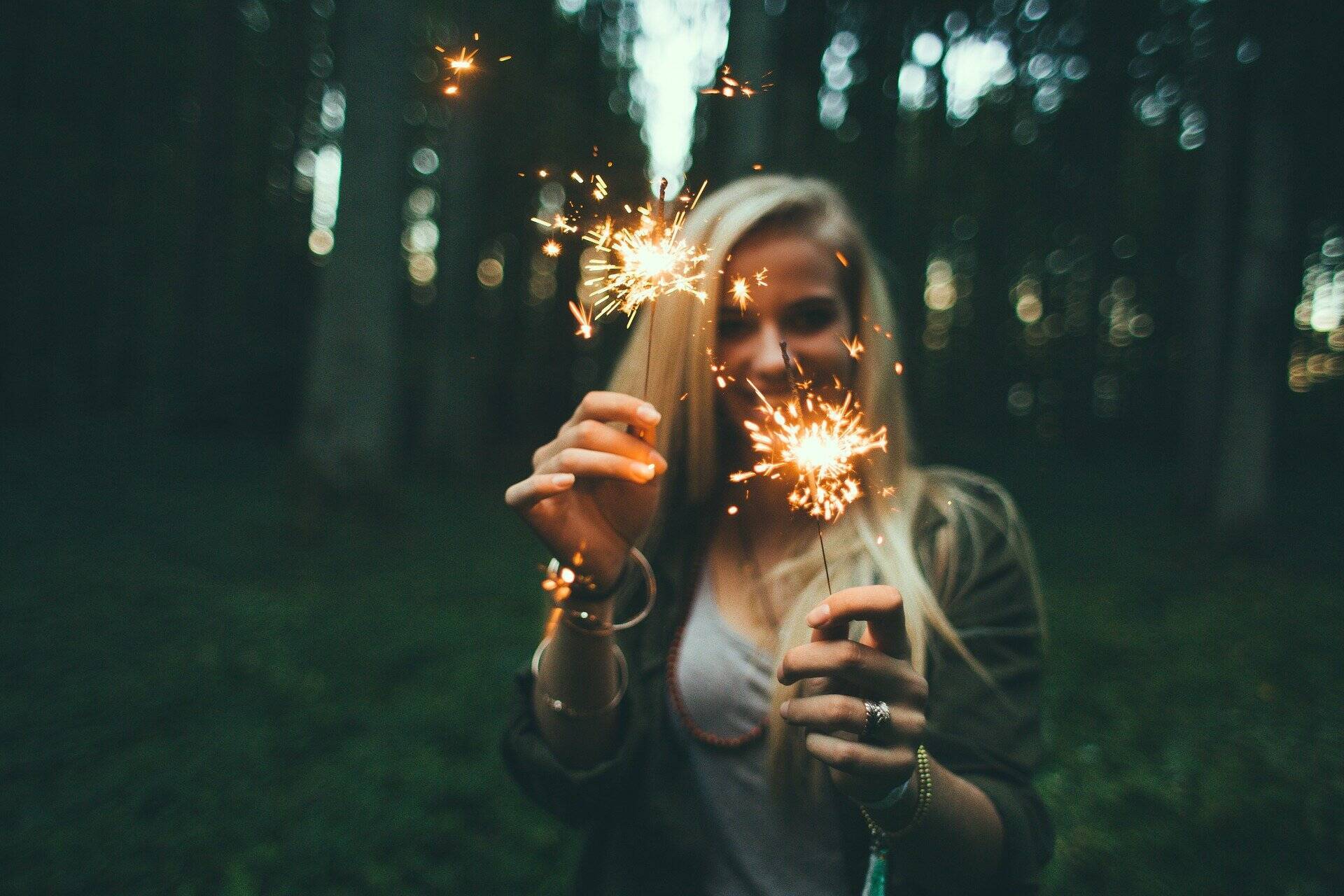 Wholesalor of party supplies for professionnals
P'tit Clown is the professionnal party supplies supplier. We provide you more than 4000 references for the major festive events of the year : carnival, Halloween, St Patrck's day, Christmas and New-Year. Choosing P'tit Clown means having access to a wide choice of costumes, accessories and decorative items at attractive prices. Boost your sales by offering your customers quality costumes and trendy accessories available for many themes. Wholesaler in party items, our advisers will be able to guide you in the choice of your products. You need information about an article ? Do not hesitate, the P'tit Clown team is here to answer to all your requestes.