Paddington disguises and decoration
Paddington adopted by P'tit Clown
From London to Normandy, there is only one step! Paddington joins the ranks of P'tit Clown as a new exclusive license !
With our complete set, it will be very easy to slip into the shoes of the adorable Paddington bear for any occasion.
OUR PADDINGTON ITEMS WILL ARRIVE IN STOCK IN NOVEMBER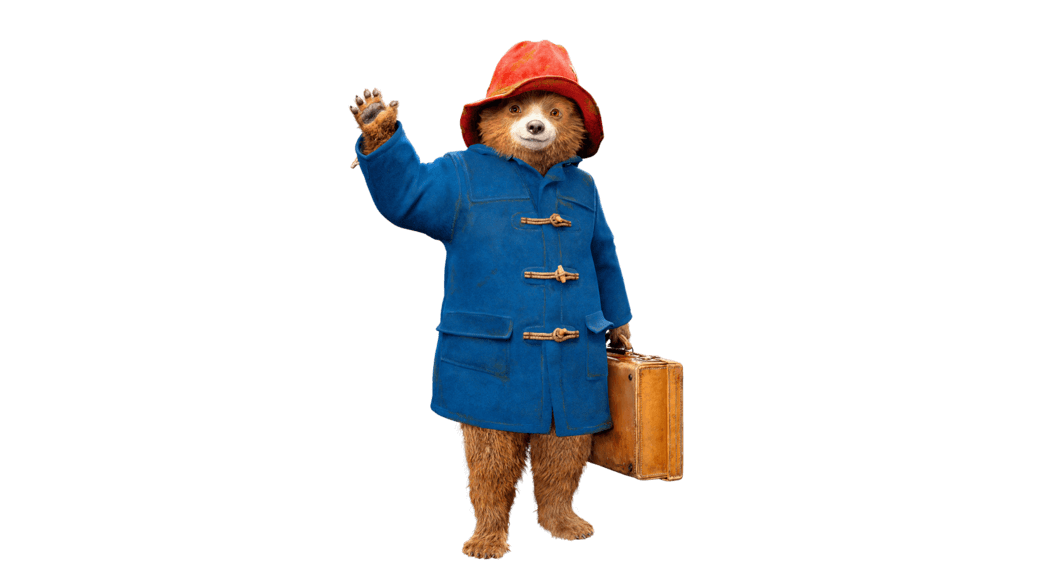 Our best Paddington products
Paddington costume and decoration for children
Paddington success !
Born from the imagination of British writer Michael Bond, the Paddington Bear is today one of London's most famous mascots and one of the British's favorite characters.
Appeared for the first time on television in 1975, the little bear with the blue duffle coat and the red hat reached nearly 2.8 million entrances in France when it was released in theaters in 2014. A smashing success in the world whole that makes the happiness of young and old.