Decorations, candles and helium
Party decoration: everything to personalize your event !
Because it's not just the costumes that matter, it's also the vibe! Find a wide range of party decorations, in all sizes, shapes, colors and themes you can imagine. Balloons, confetti, garlands, party favors, dishes, piñatas…Nothing should be forget. Birthday, Christmas, Halloween, sporting events, carnival, etc. Each theme has its own decoration! That's why you must be able to offer your customers a wide choice of festive decorations. And that's good, we have everything you need!
Our best-selling decorations
DISCOVER ALL OUR DECORATIONS ON OUR ONLINE STORE !
A festive room decoration
P'tit Clown offers a selection of decorative items for special party: weddings, birthdays, parties with friends... To decorate your reception room well is to immerse guests quickly in the atmosphere of the party.
Also find our selection of candles and helium bottles for inflating balloons.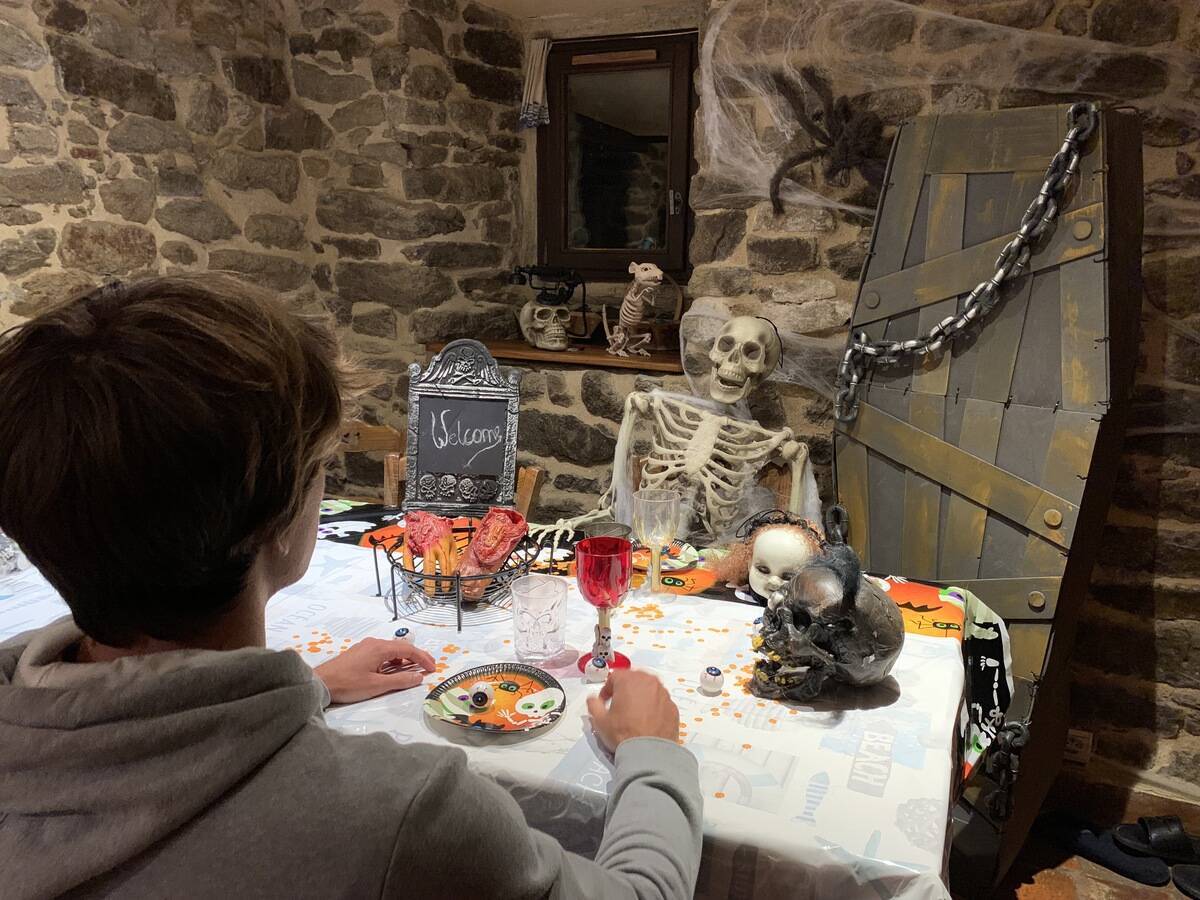 Wholesalor of party supplies for professionnals
P'tit Clown is the professionnal party supplies supplier. We provide you more than 4000 references for the major festive events of the year : carnival, Halloween, St Patrck's day, Christmas and New-Year. Choosing P'tit Clown means having access to a wide choice of costumes, accessories and decorative items at attractive prices. Boost your sales by offering your customers quality costumes and trendy accessories available for many themes. Wholesaler in party items, our advisers will be able to guide you in the choice of your products. You need information about an article ? Do not hesitate, the P'tit Clown team is here to answer to all your requestes.