Masks
Disguise mask: the essential carnival accessory!
The mask and domino mask is slowly coming back to the market: to look like your favorite superhero, your favorite horror movie character, for Halloween or Carnival ... Mask is the detail to complete the disguise and make it more realist. Mask or domino mask is an essential accessory to immerse yourself in the world of period masked parties thanks to the Venetian mask, or to maintain a part of mystery with lace or feather domino mask. Quickly discover our selection of masks and domino masks for all costume balls!
Our best-selling masks
DISCOVER ALL OUR MASKS ON OUR ONLINE STORE !
The mask, a symbol of the carnival world.
It is a very useful disguise accessory when you do not want to be recognized. Whether it is to have the face of a super hero, to be scary or mysterious, the mask allows you to transform very easily. Very popular for carnival costumes, it is also found at Halloween parties. Also consider pairing the masks with accessories, like Halloween weapons, to offer a variety of spooky disguises.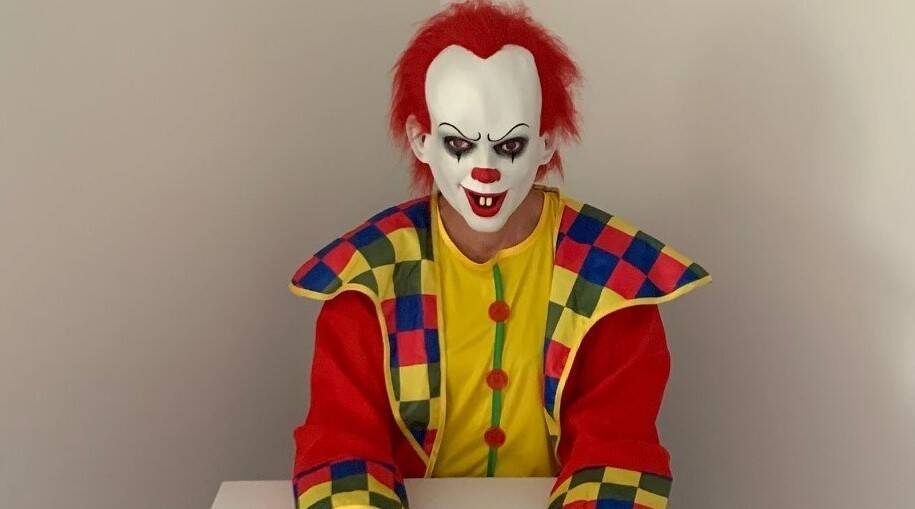 Wholesalor of party supplies for professionnals
P'tit Clown is the professionnal party supplies supplier. We provide you more than 4000 references for the major festive events of the year : carnival, Halloween, St Patrck's day, Christmas and New-Year. Choosing P'tit Clown means having access to a wide choice of costumes, accessories and decorative items at attractive prices. Boost your sales by offering your customers quality costumes and trendy accessories available for many themes. Wholesaler in party items, our advisers will be able to guide you in the choice of your products. You need information about an article ? Do not hesitate, the P'tit Clown team is here to answer to all your requestes.