Disguises for children and adults
Costumes: party costumes for children or adults!
In order to best meet the demands of our customers, you can find many disguises in our catalog: for children, for adults, for couples or even for a group of 3 people… Whether they are original, realistic or even completely crazy, we have everything you need to meet all of your customers' requests!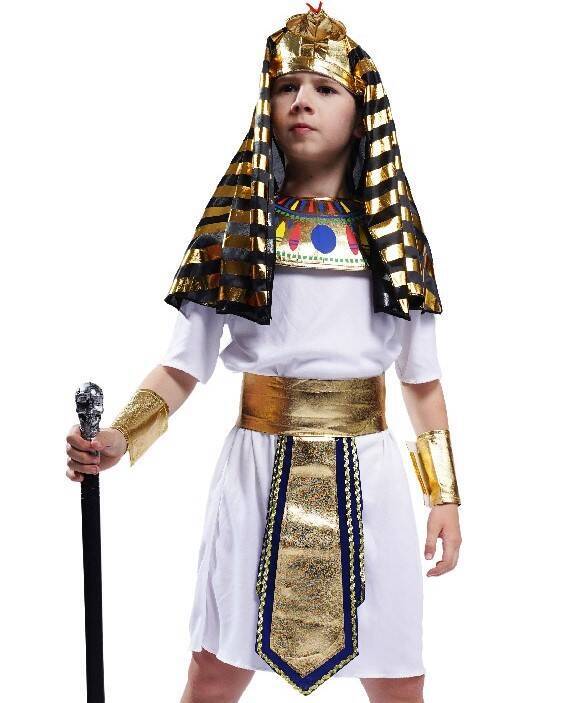 Our best-selling costumes
DISCOVER ALL OUR cOSTUMES ON OUR ONLINE STORE !
Our official costumes for children
P'tit Clown holds two exclusive licences for children's costumes: SamSam and Rabbids. Stars of video game and movies, the Rabbids seduce with their completely offbeat humour. As for SamSam, the smallest of the great heroes, he amazes by the fantastic universe in which he evolves. Carnival, Halloween, etc. So many opportunities to put on the costume of your favourite hero! This is why P'tit Clown exclusively offers these children's costumes available in several sizes.

Our official costumes for adults
Also available in adult size, the Rabbids costume will delight the older ones! Another well-known and equally wacky character, the Brice de Nice costume is exclusively available in our shop. Ride the wave by offering it to your customers! And for the complete outfit, don't forget the wig and all the accessories that go with it! With P'tit Clown, there are lot of ideas to dressing up.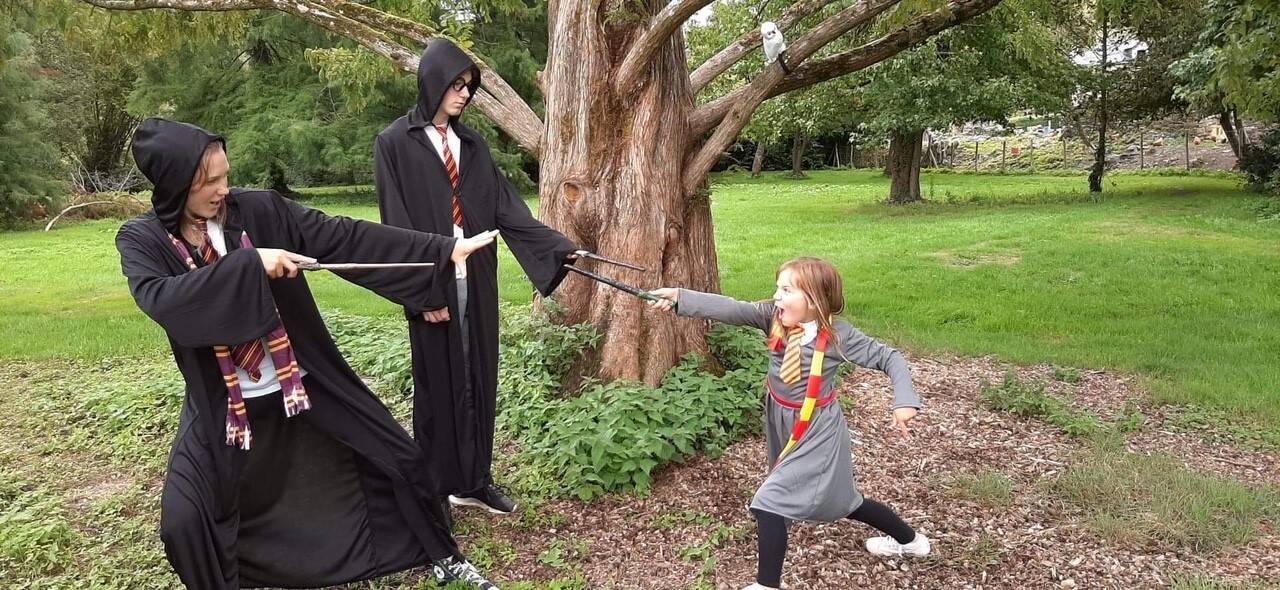 Wholesalor of party supplies for professionnals
P'tit Clown is the professionnal party supplies supplier. We provide you more than 4000 references for the major festive events of the year : carnival, Halloween, St Patrck's day, Christmas and New-Year. Choosing P'tit Clown means having access to a wide choice of costumes, accessories and decorative items at attractive prices. Boost your sales by offering your customers quality costumes and trendy accessories available for many themes. Wholesaler in party items, our advisers will be able to guide you in the choice of your products. You need information about an article ? Do not hesitate, the P'tit Clown team is here to answer to all your requestes.