Make-up, aerosols & lenses
Party's makeup: to disguise with originality!
Check our selection of party makeup to add colour to any costume. Palette, pencil, latex, blood, hairspray, eyelashes, lenses… There's something for everyone and all tastes! Offer your customers the opportunity to create grandiose make-ups for all occasions. What would a vampire without sharp teeth and a witch be without a hooked nose?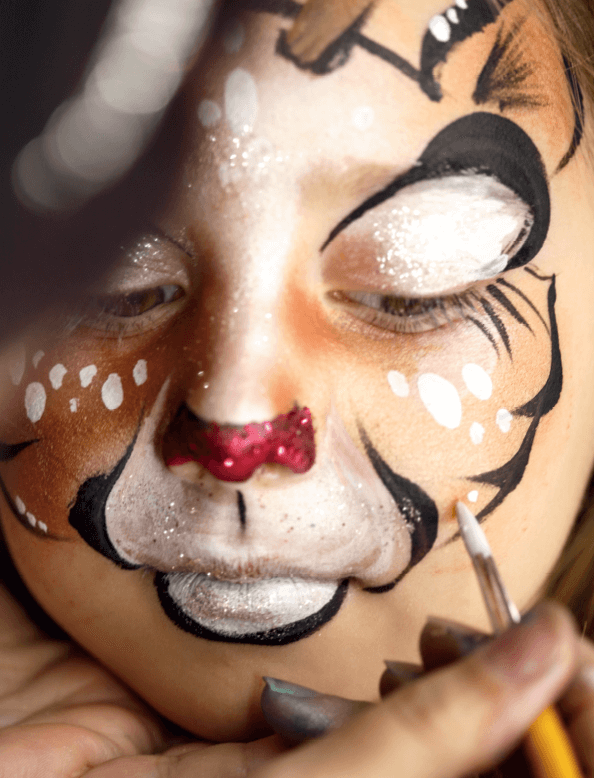 Our best-selling makeup articles
DISCOVER ALL OUR MAKEUP ARTICLES ON OUR ONLINE STORE !
Makeup let transform you
Make-up allows you to transform. Zombie, clown or witch, party makeup brings the final touch to a disguise. With P'tit Clown, we attach great importance to the selection of quality products. Also discover our range of fancy contact lenses.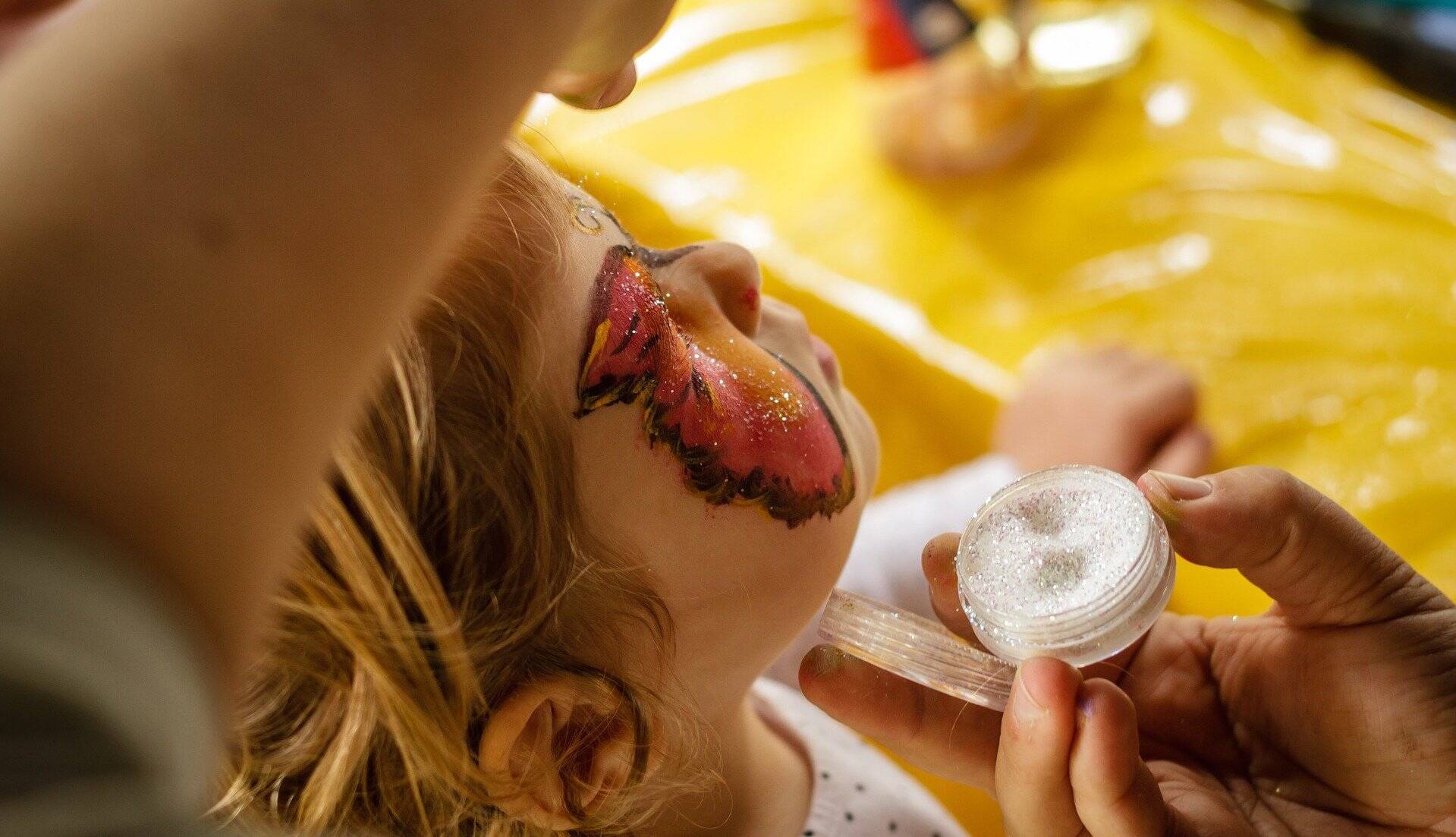 Wholesalor of party supplies for professionnals
P'tit Clown is the professionnal party supplies supplier. We provide you more than 4000 references for the major festive events of the year : carnival, Halloween, St Patrck's day, Christmas and New-Year. Choosing P'tit Clown means having access to a wide choice of costumes, accessories and decorative items at attractive prices. Boost your sales by offering your customers quality costumes and trendy accessories available for many themes. Wholesaler in party items, our advisers will be able to guide you in the choice of your products. You need information about an article ? Do not hesitate, the P'tit Clown team is here to answer to all your requestes.