Movember - self-adhesive mustaches - festive wholesaler P'tit Clown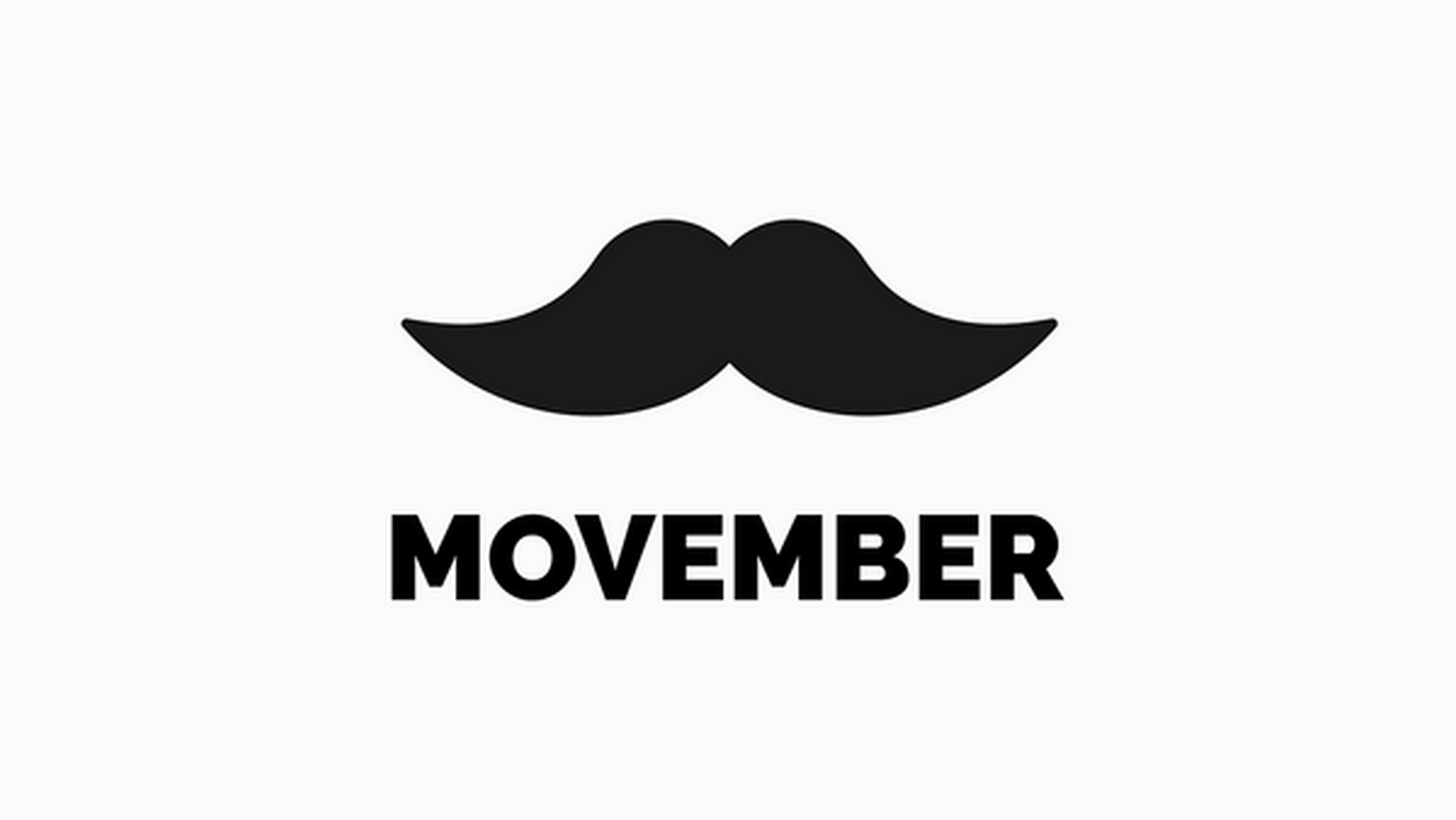 11/06/2023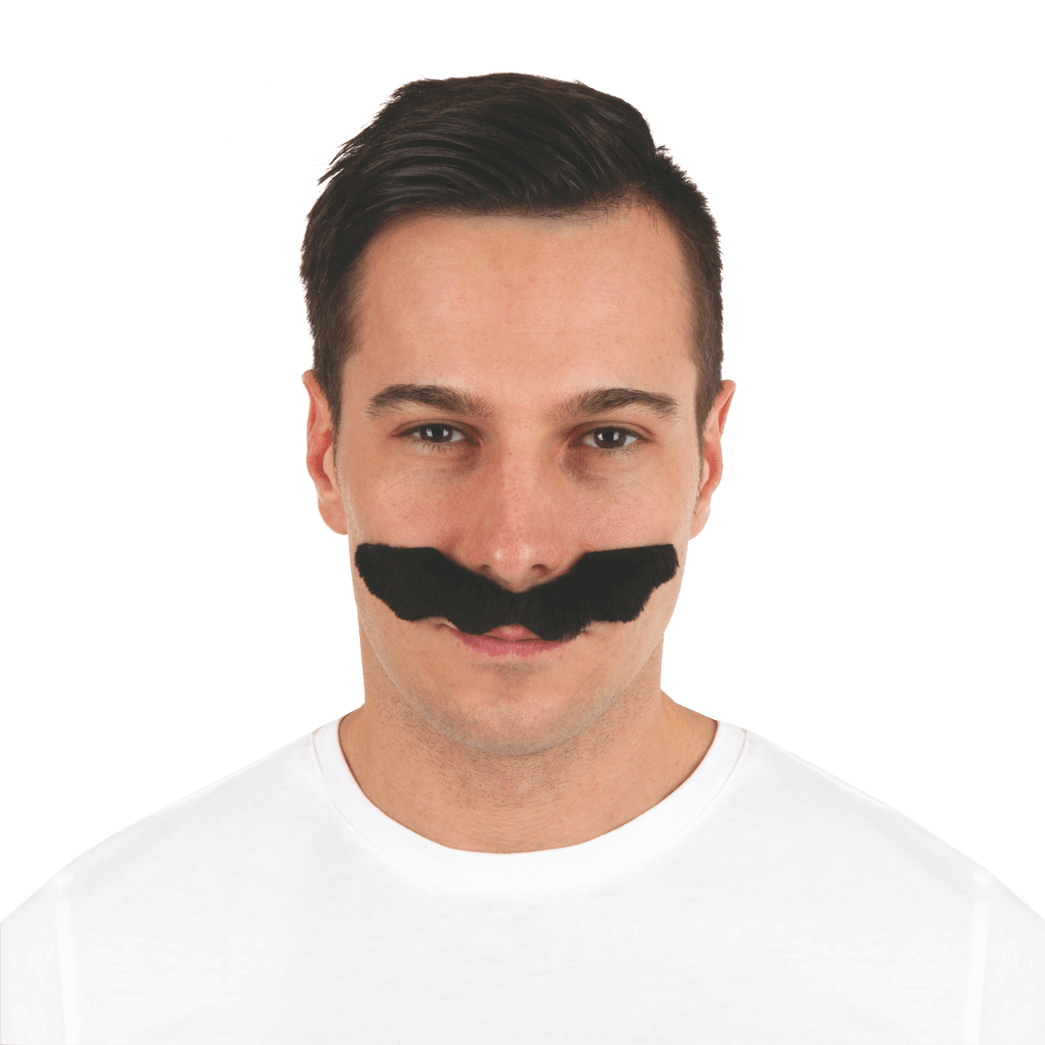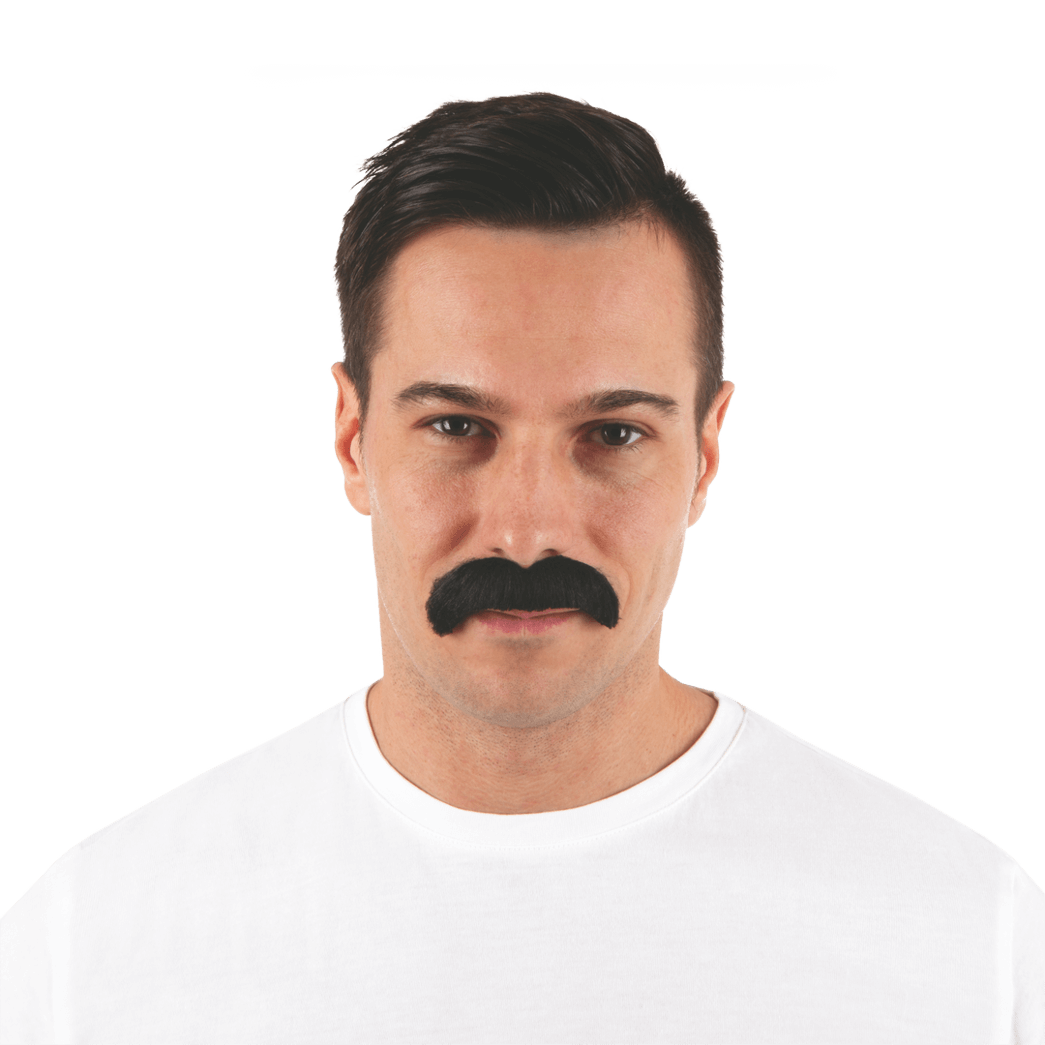 P'tit Clown supports Movember by bringing mustaches to everyone who doesn't have one!
Movember is much more than just an awareness campaign, it is a global movement that aims to promote men's health, raising awareness of health issues such as prostate cancer and mental health in men
This initiative which consists of growing a mustache during the month of November to raise public awareness of men's health issues. He is on a mission to change the future of men's health by encouraging men to talk openly about their health, get tested regularly, and seek support when needed. This global campaign is having a significant impact on the lives of many men around the world.
Supporting Movember is a cause close to our hearts at P'tit Clown. As a party supplies wholesaler, we believe that celebration and awareness go hand in hand.
P'tit Clown offers a range of 20 self-adhesive mustaches that will allow you to show your support in a creative way. You will find mustaches for all tastes and styles:
Biker mustache
Musketeer mustache
Mandarin mustache
Mario mustache
Mexican mustache
Mustache of Dupont and Dupond
1960s mustache
1900s mustache
Gentleman's mustache
And even lots of 6 mustaches, black, fluorescent, gray and brown
Take the opportunity to educate those around you on men's health issues. Share information about prevention, the importance of regular screenings, and resources available to those who need them.
We encourage you to join the Movember movement with P'tit Clown and make your voice heard in support of men's health. Together, we can make a real difference and contribute to a healthier future for all people.
All self-adhesive mustache references can be found in our 2023 general catalog by clicking here.
Do not hesitate to contact us if you have any questions.