Christmas sweaters day - Festive wholesaler P'tit Clown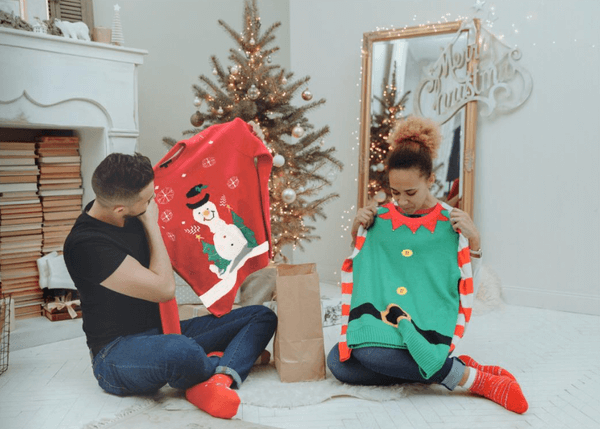 11/09/2023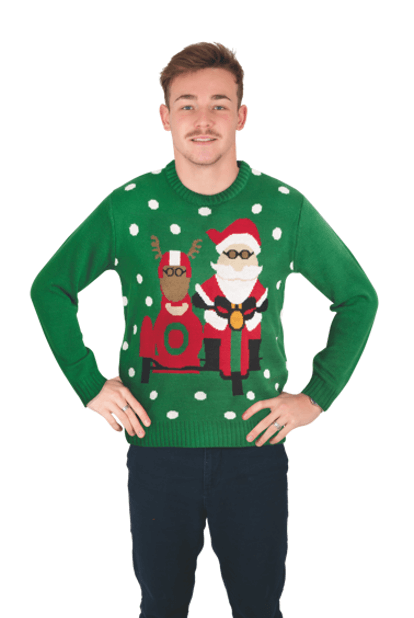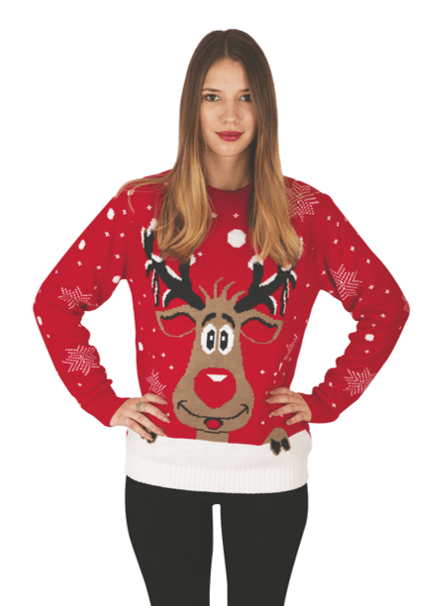 International Christmas Sweater Day is December 15: Dive into the Festive Spirit with P'tit Clown!
Get ready to experience an exceptional day dedicated to the Christmas Sweater with P'tit Clown. Christmas sweaters are not limited to moments with family or evenings with friends, but they have become a true winter tradition that warms hearts while bringing a touch of humor and creativity to each end-of-year celebration.
Christmas sweaters, also known as "ugly Christmas sweaters," have a long history of friendliness and casualness. They became popular in the 1980s in Anglo-Saxon countries and have since become a staple of French end-of-year festivities. Whether they're adorned with reindeer, fir trees, snowmen, or more quirky designs, these sweaters are a great way to show your love for the holiday season.
December 15 is International Christmas Sweater Day, a perfect opportunity to proudly display your most extravagant sweater and join the party with Little Clown! As a party supplies wholesaler, we offer a huge selection of Christmas jumpers for all sizes and tastes. From classic to kitsch to funny, we have the sweater that will suit everyone.
We propose :
Long-sleeved Christmas t-shirts
Christmas sweaters for children
Christmas dresses for women
Christmas vests
And Christmas sweaters for adults.
Overall, there are around twenty references that P'tit Clown offers to its customers.
P'tit Clown is delighted to be part of this celebration by offering you an exceptional selection of Christmas jumpers and festive accessories to make your day even more special. So, put on your favorite sweater, gather your entourage, and let the magic of Christmas flood your Christmas Sweater day!
All our references can be found in the Christmas 2023 catalog which can be viewed here.
Do not hesitate to contact us.