Official licence Lapins Crétins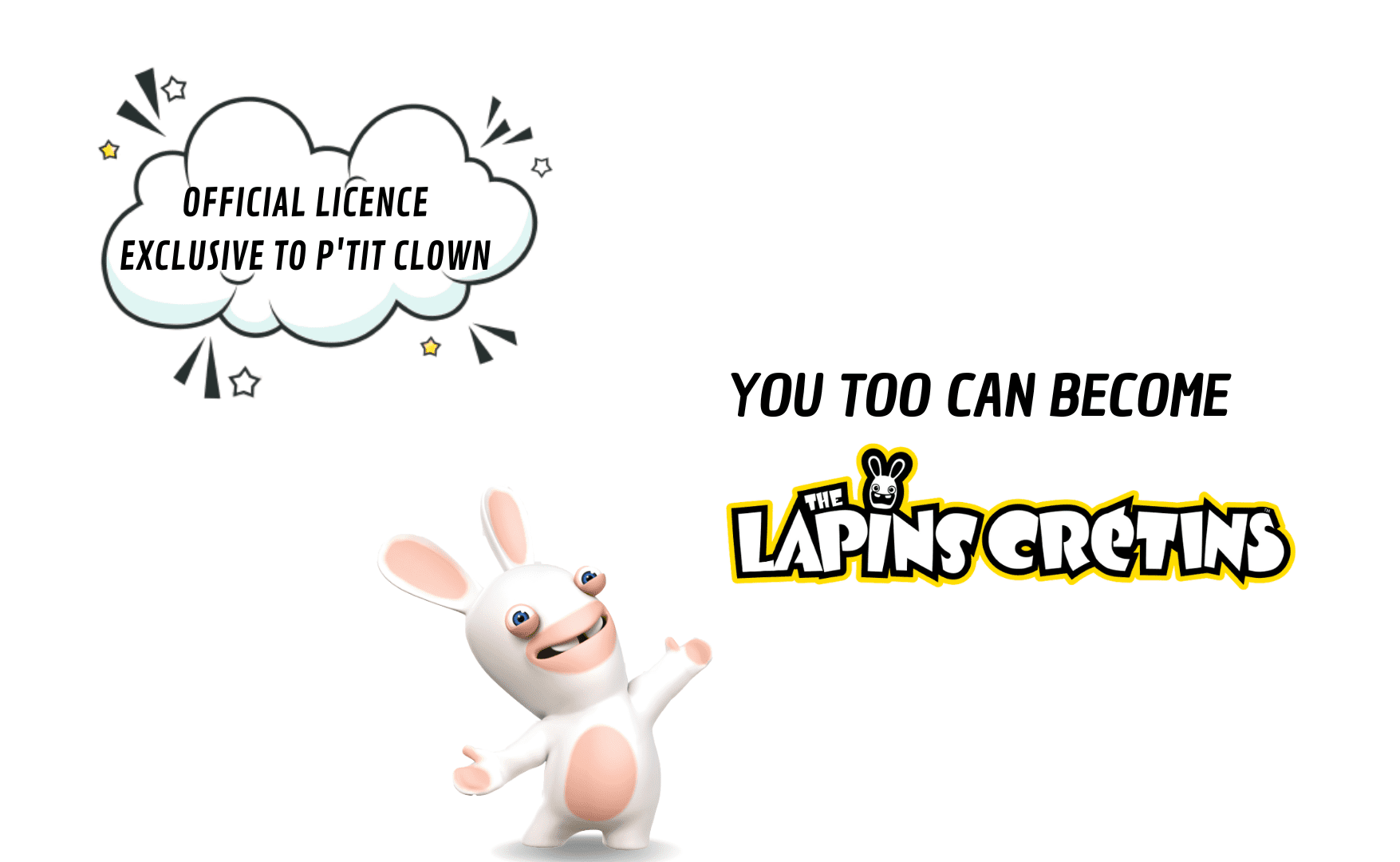 08/25/2023
In 2022, Futuroscope recorded a record attendance of 1.92 million visitors.
But what would Futuroscope be without a trip to the Lapins Crétins shop?
And guess what? The Lapins Crétins headband comes from P'tit Clown.
If you like their quirky humour, you'll find all our references in our general catalogue.
Contact us for any requests.