Pink accessories - Barbie movie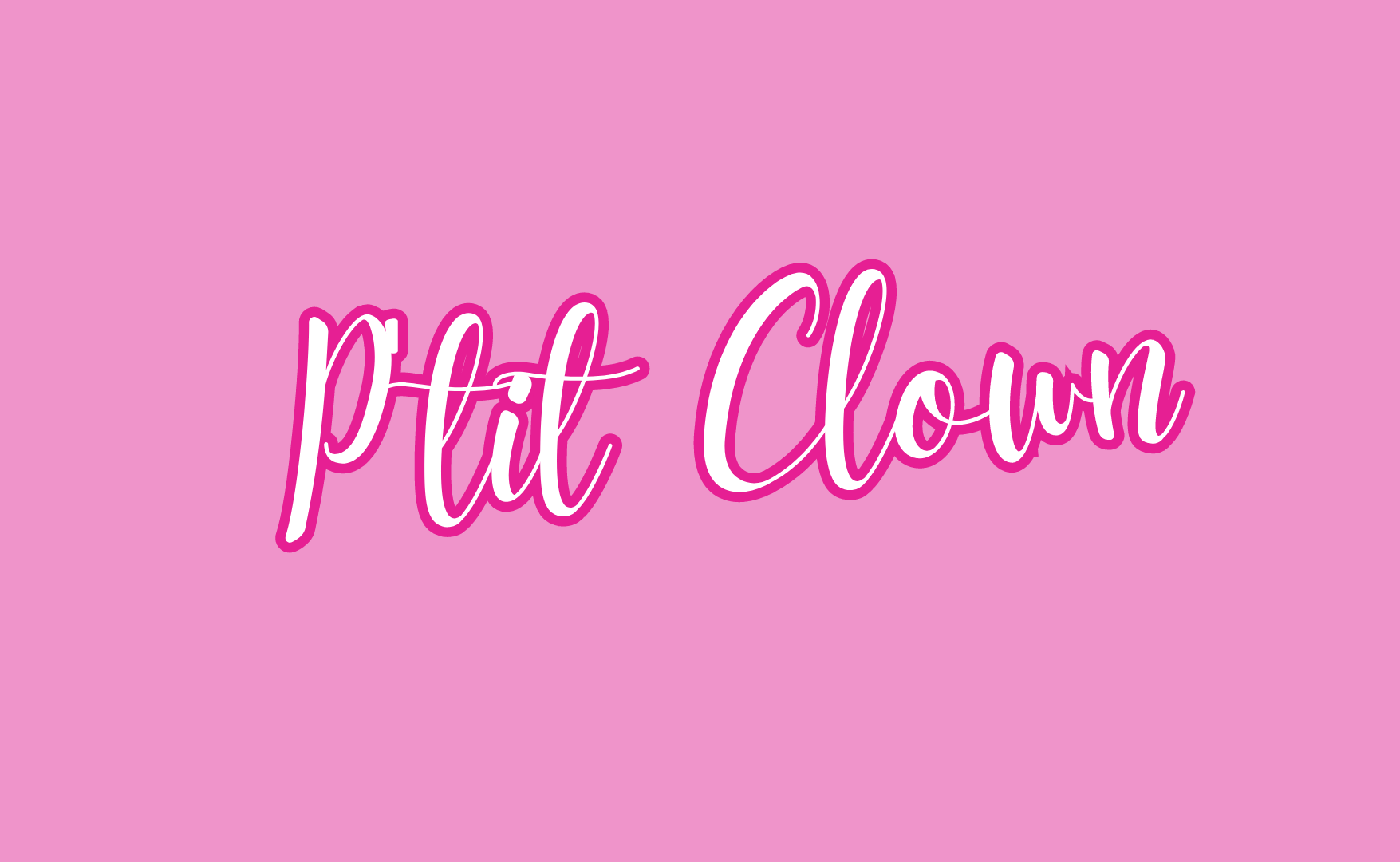 08/23/2023
What a success!
On 19 July, the film Barbie hit the cinema, starring Margot Robbie and Ryan Gosling, and less than a month after its release, the film reached the billion-dollar mark at the global box office, according to francetvinfo, which led to a 20% increase in Barbie sales in the week following the film's release.
According to mediavision figures, Barbie attracted 3,872,707 spectators in three weeks, including 946,747 in the week from 2 to 8 August.
If you're a fan of Barbie and Ken, you'll find wigs, accessories and lots of pink items in the P'tit Clown general catalogue !
Contact us for any requests.