Firefighters' ball on 14 July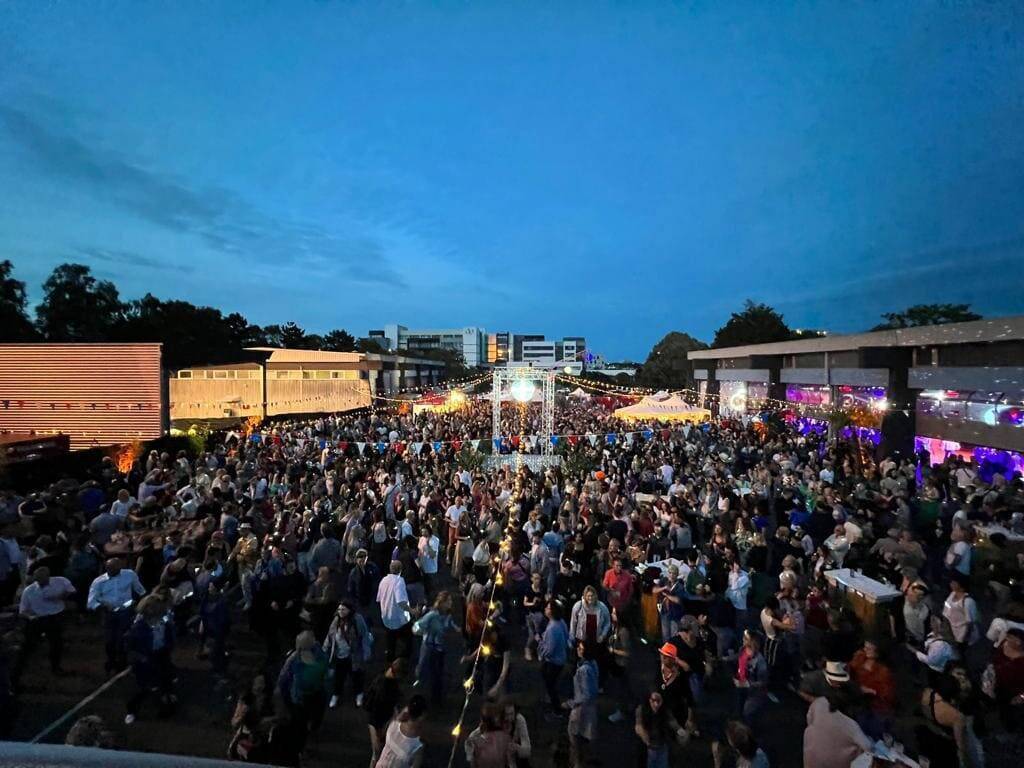 07/18/2023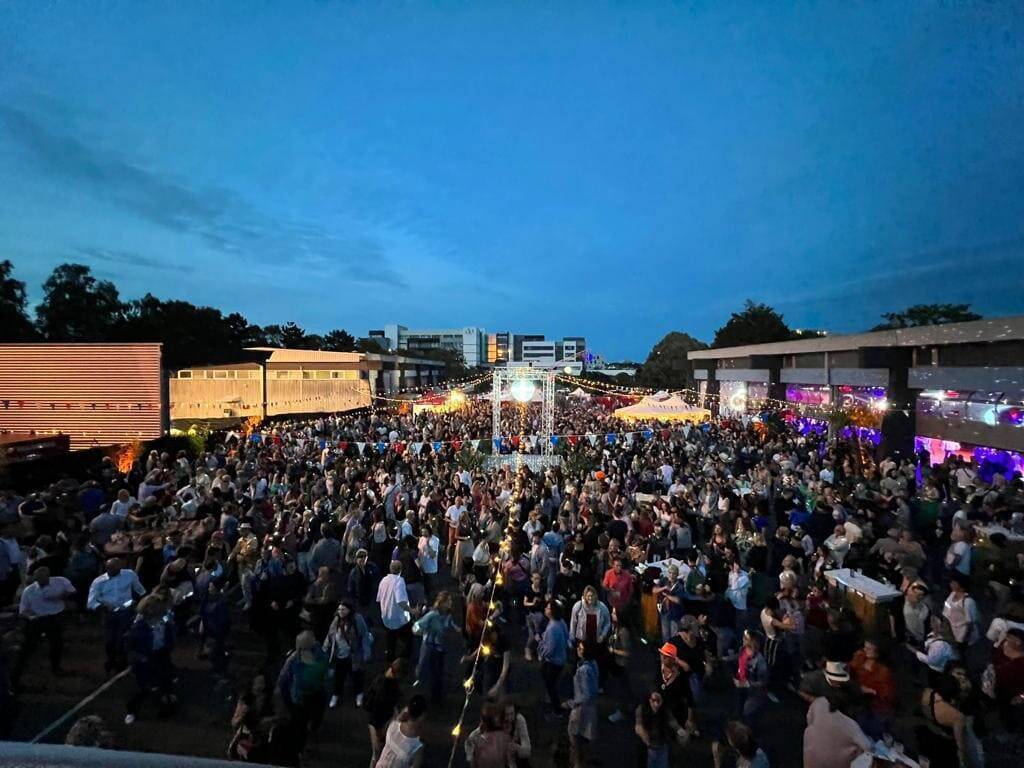 P'tit Clown took part in the Caen Fire Brigade Ball!
This year's event attracted over 6,000 people! For the occasion, P'tit Clown gave the Caen fire brigade some accessories and confetti cannons.
The traditional firemen's ball is celebrated on 13 July. This dates back to 1806, when Napoleon decided to institute a celebration on 15 August, the day of his birth.
As Saint Napoleon's Day was considered a bank holiday, the fire brigade ball was moved a few years later to 14 July in the larger towns, and then gradually to all the communes.
In our general catalogue, you'll find confetti cannons in all colours, all sizes and for all occasions!
Confetti cannons for Valentine's Day;
Confetti cannons for supporters;
Gold, silver, white and multi-coloured confetti cannons;
Happy birthday confetti cannons;
Bottle-shaped confetti cannons;
A total of 23 references!
Contact us for any requests