Pride range by P'tit Clown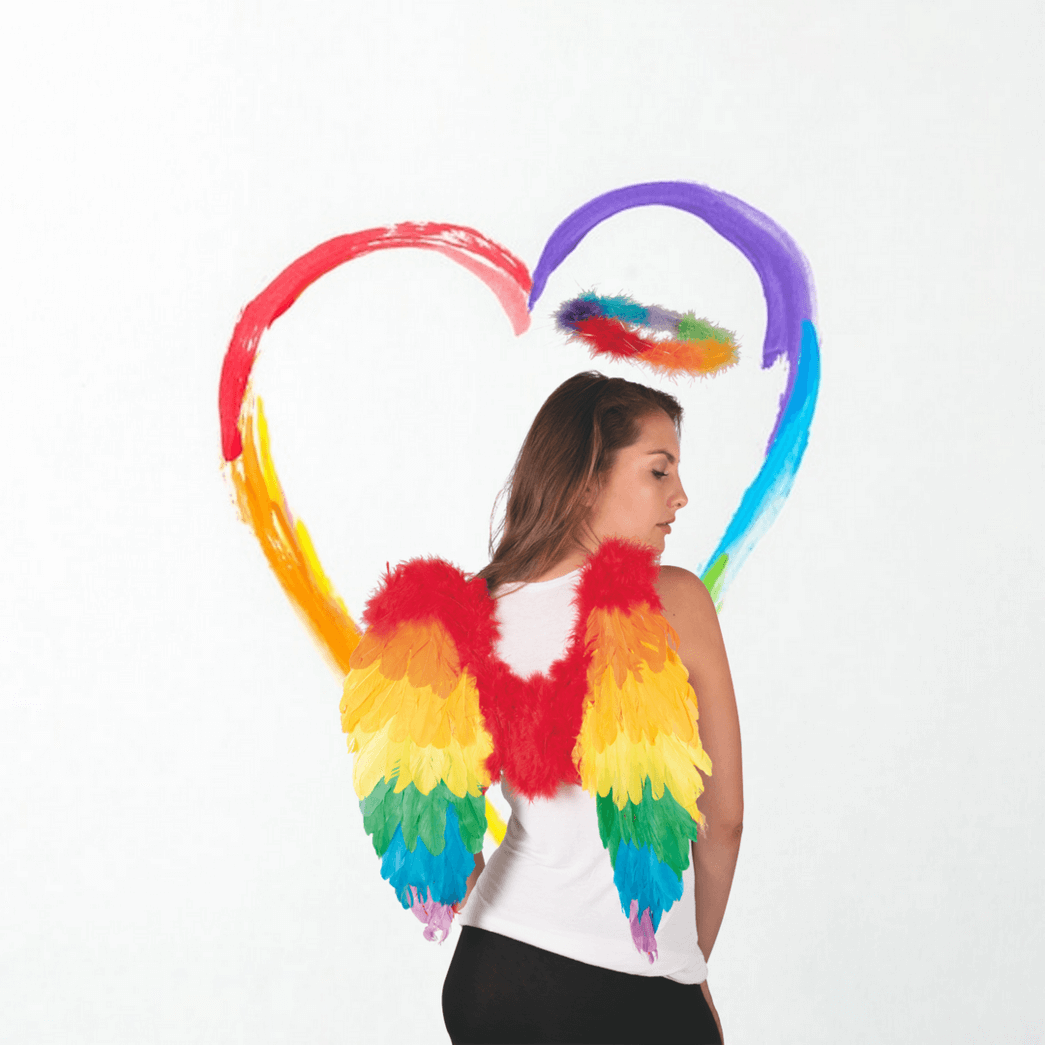 06/21/2023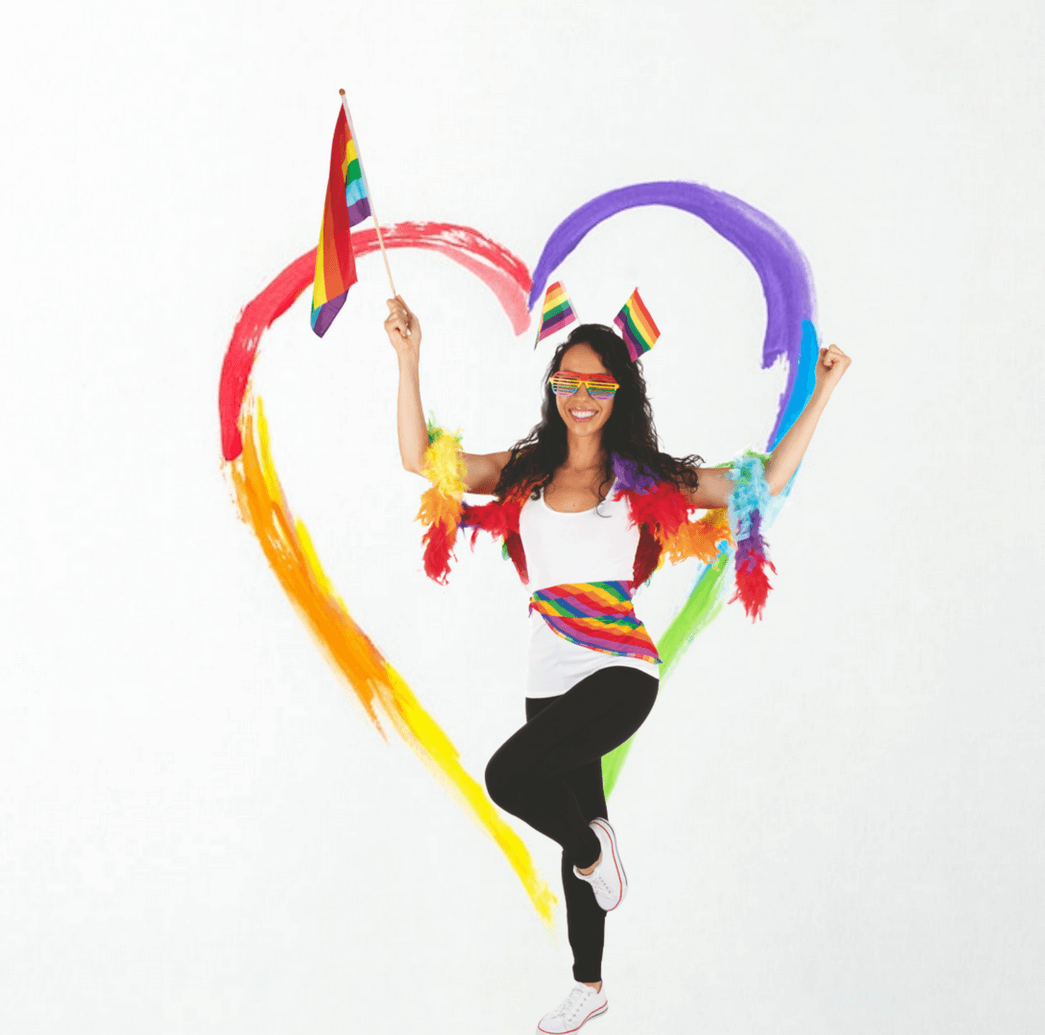 The pride march will take place this Saturday, June 24, 2023 in Paris.

Pride is not just a single day in France. Usually celebrated during the month of June, it can start a few days or weeks
in advance in some cities. This is particularly the case of Papeete in French Polynesia which celebrated it on February 15.
Angers, Orléans and Poitiers paraded on May 13. Others have also already gathered such as Reims, Lille, Nancy, Saint-Denis 
or even La Rochelle.

Paris with its excess, its impressive and colorful floats as well as its mass participants, the pride march will take place
this Saturday, June 24 from 1:30 p.m. The demonstrators will meet at the Michel Bizot metro in the 12th arrondissement to begin
a march that will end at Place de la République. Last year, no less than 700,000 participants came together.
For this new edition there will be no floats: Inter-LGBT (the main organizer) wants a "more eco-responsible approach" by decarbonizing
the Pride March.

In the meantime, there are still the P'tit Clown costumes and accessories to put on the colors of this event !

Do not hesitate to consult our general catalog 2023 online to see our products dedicated to this event (p 165).

Or contact us !