Catalog Cam et Léon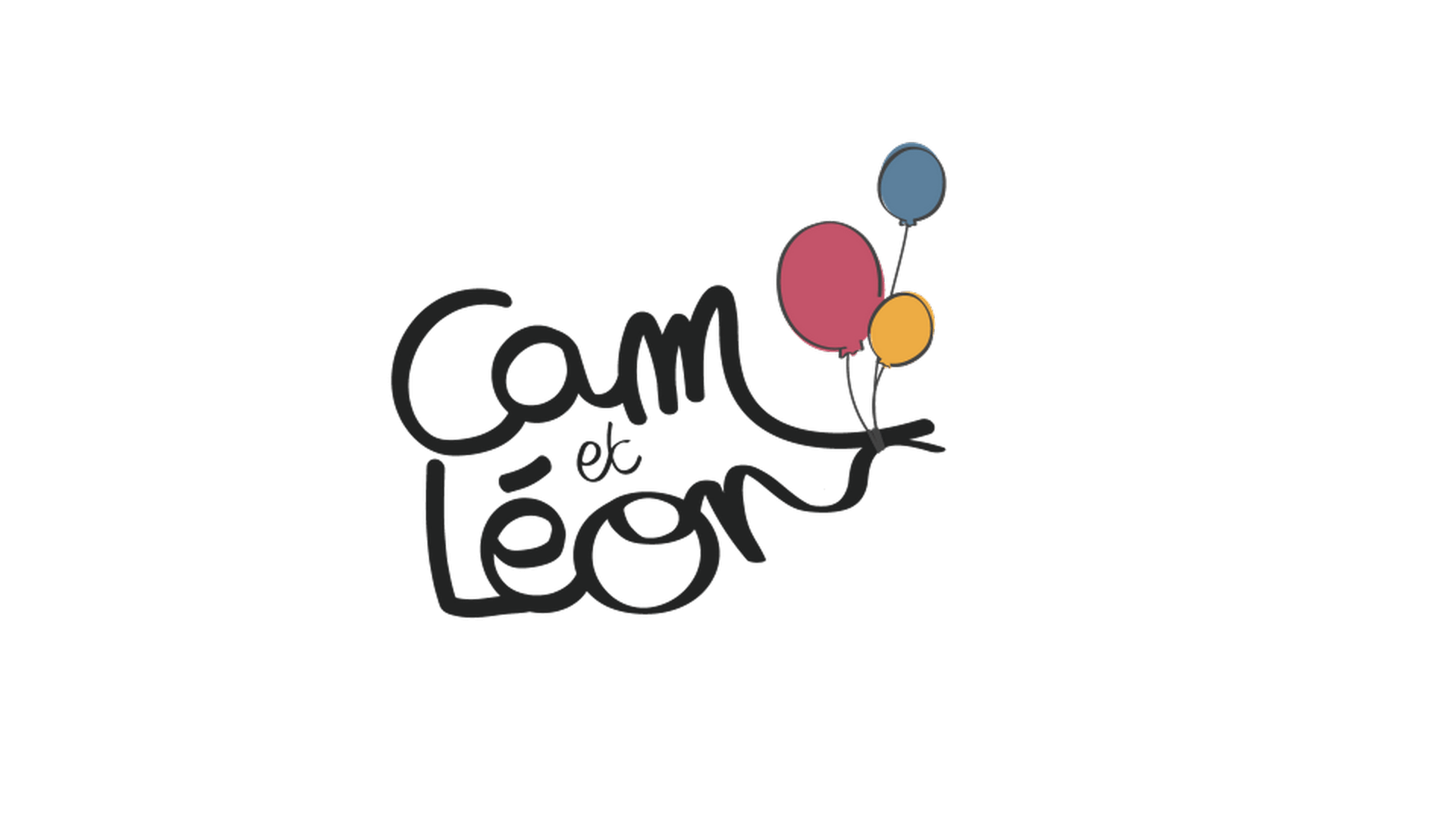 06/09/2023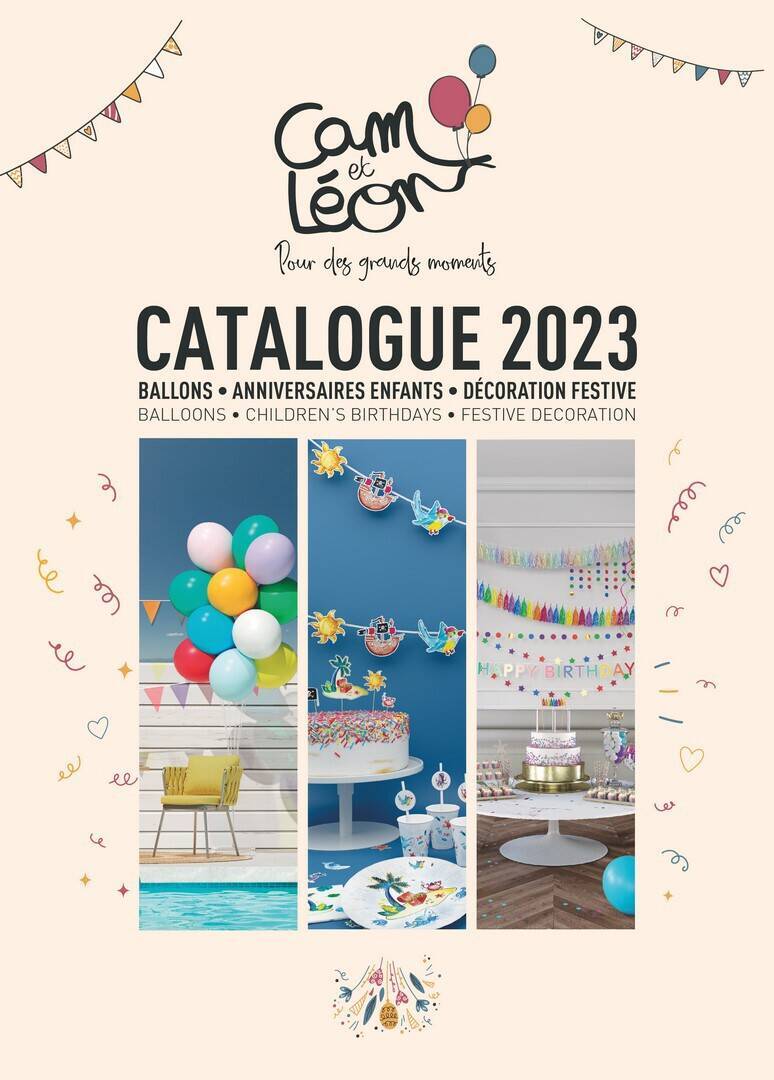 The "Cam et Léon" brand has its dedicated catalog here. Exclusive license P'tit Clown, Cam et Léon represents 200 references in 3 categories :
Children's birthday parties. We offer 6 themes of 10 references each (dinosaur, princess, pirates, forest animals, superheroes, unicorn). All drawings are made in watercolor by a French artist.
Balloons (made in Europe / natural latex) with 50 references. Particular care has been taken in the choice of colors and materials.
And festive decorations with 90 references for all your events.
Well deserved its own brochure Many other novelties to come in 2024 !
Do not hesitate to contact us if you have any questions