P'tit Clown is committed to the environment - festive wholesaler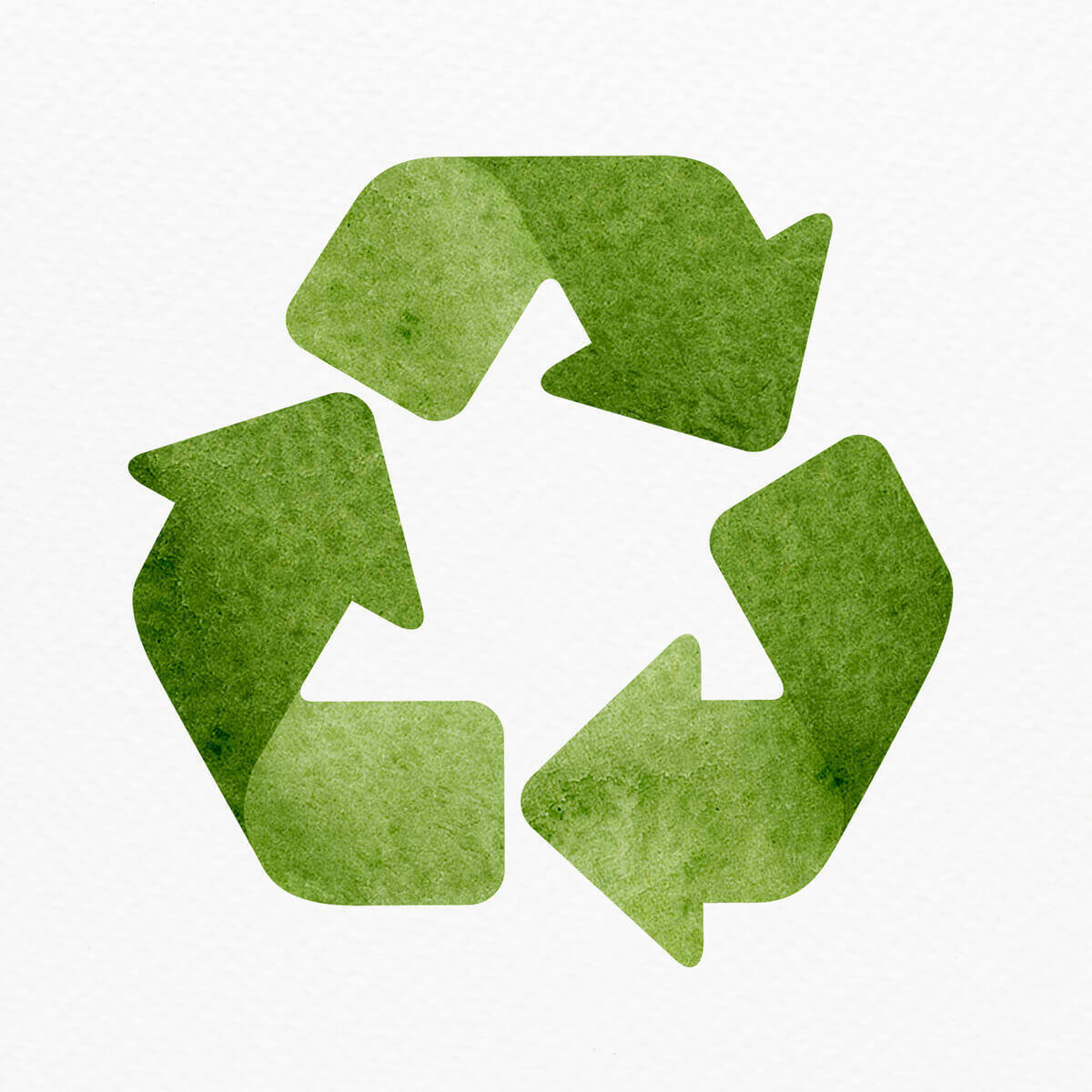 03/17/2023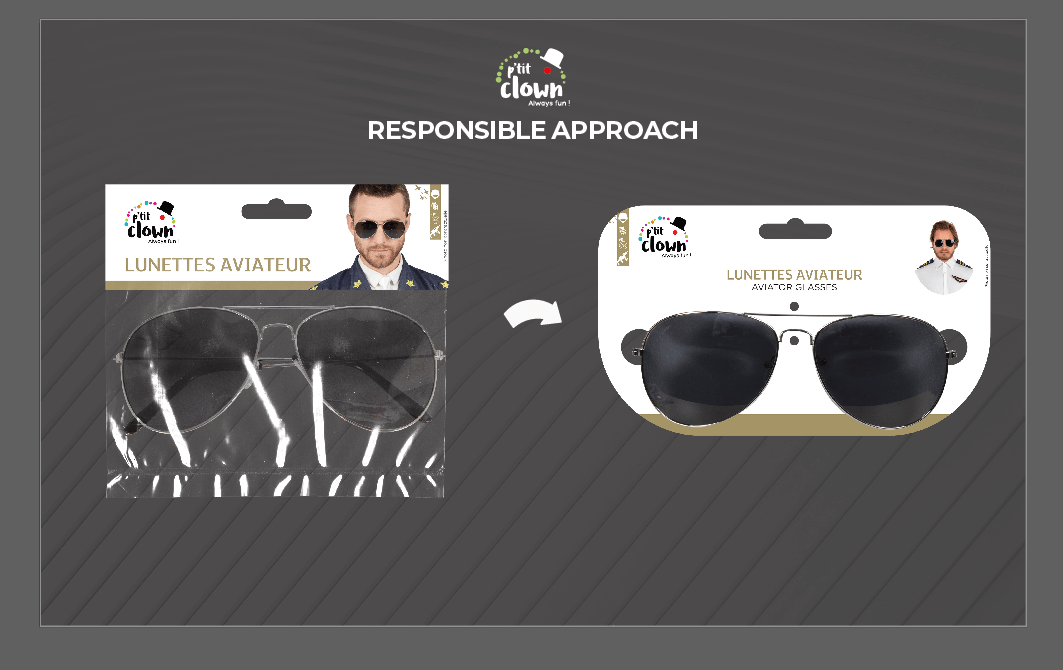 P'tit Clown company offers more than 4,000 references in the festive world to its customers.

So there are millions of products and packs to produce ! Historically, products were packaged in transparent plastic for two reasons:
​- Protect each product during transport and on store shelves
- Ensure that the product is visible to end consumers in order to be as transparent as possible before the act of purchase

In a movement already initiated from 2020, P'tit Clown is committed to reducing, then completely eliminating the use of plastics in its packaging.

Each year, P'tit Clown marketing team studies part of our packaging in order to find alternatives to keep the two qualities listed above (protection and transparency) while eliminating the use of plastic.

The equation is not always simple, but it is our mission towards our planet: to limit as much as possible the manufacture of plastic which (too) often ends up in nature.

Here is an example on our glasses. The plastics have been replaced by a solid cardboard.