Event packaging - festive products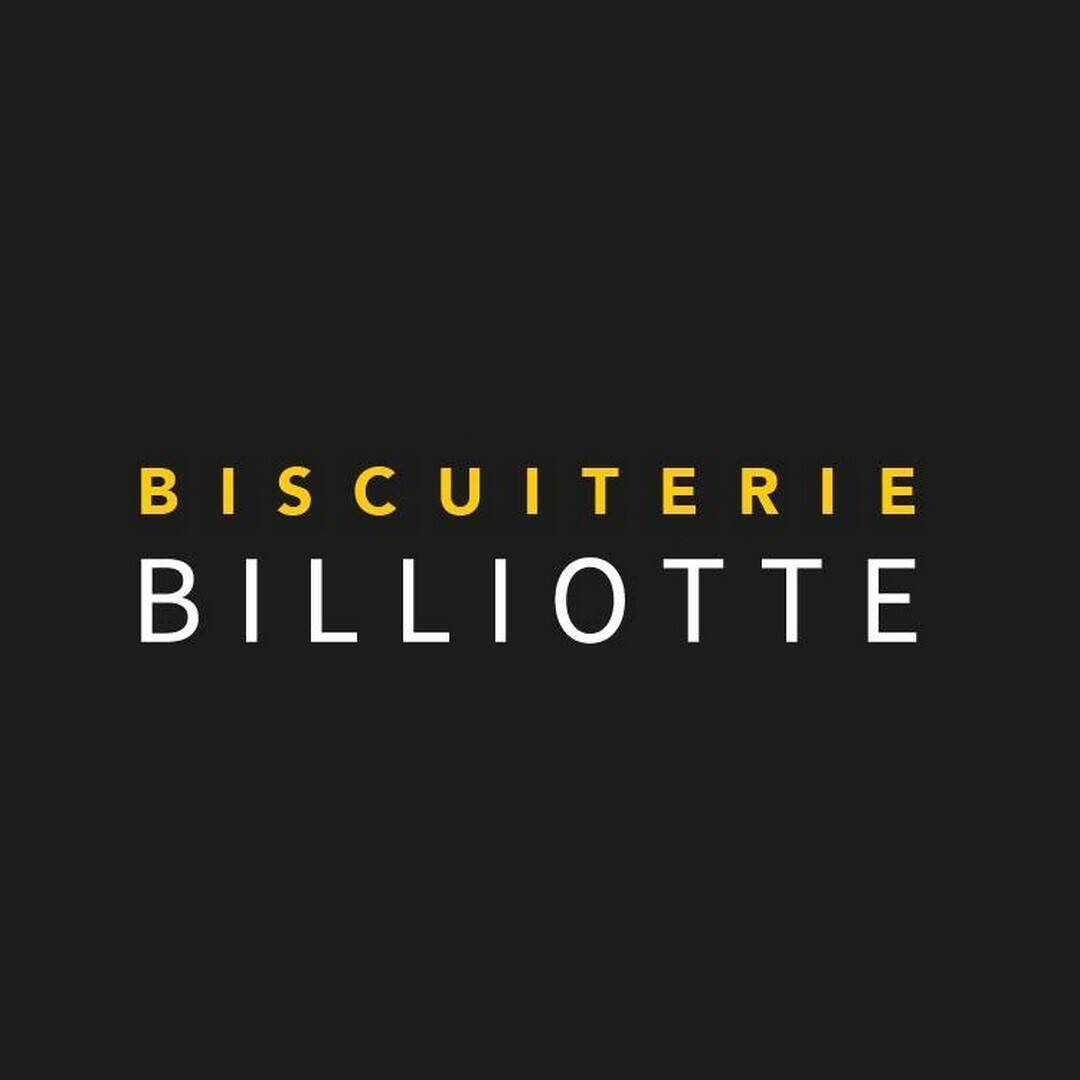 04/27/2023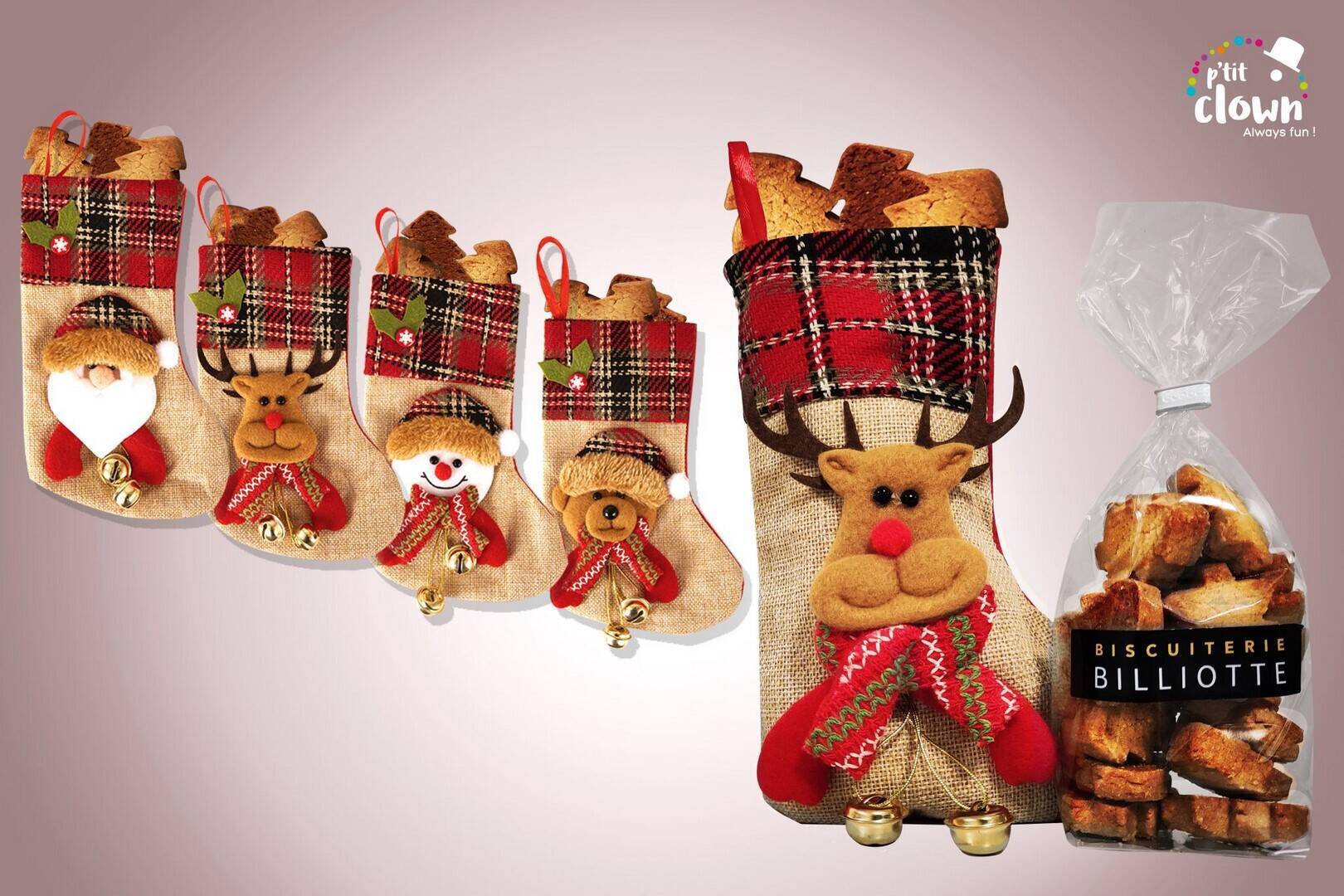 You are a consumer brand and you want to find original ideas to 'pimp' your merchandising during key times ?
One solution: festive products by P'tit Clown.
In the LSA article which lists the 10 commandments to follow for a successful event pack, the No. 1 field to invest is that of affect. "Event packaging must create an emotion, even astonishment in the consumer", explains Christophe Pilate. And for that, nothing beats the festive.
The brand "BISCUITERIE COMTOISE" will for example use our Christmas socks to slip in its delicious cookies for December 24th. A simple and effective way to make the product stand out at points of sale and generate impulse purchases with a pack that consumers will want to keep.
Christmas, but also Valentine's Day, Saint Patrick's Day, Halloween, summer, sporting events, Pride parades and many other chestnut trees can be worked using our 4,000 references.
In addition to the diversity of our catalogs, P'tit Clown can work in 'white label' to offer packs in your colors.
Contact us to study your event pack project