Cheap pinatas - P'tit Clown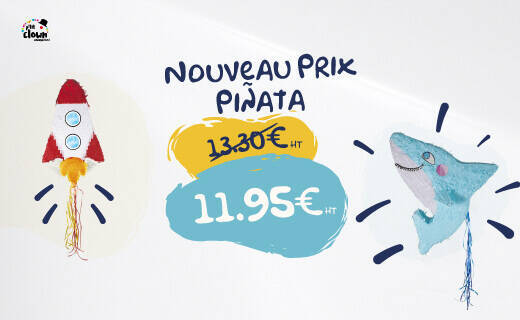 03/15/2023

In our 2023 catalog, we presented our 8 new pinatas !

The good news is that we are lowering their gross price by more than 10%.

Thus P'tit Clown continues to position itself as the wholesaler on the festive market with the best quality/price ratio.

Do not hesitate to contact us for a quote.