Festive articles wholesaler - P'tit Clown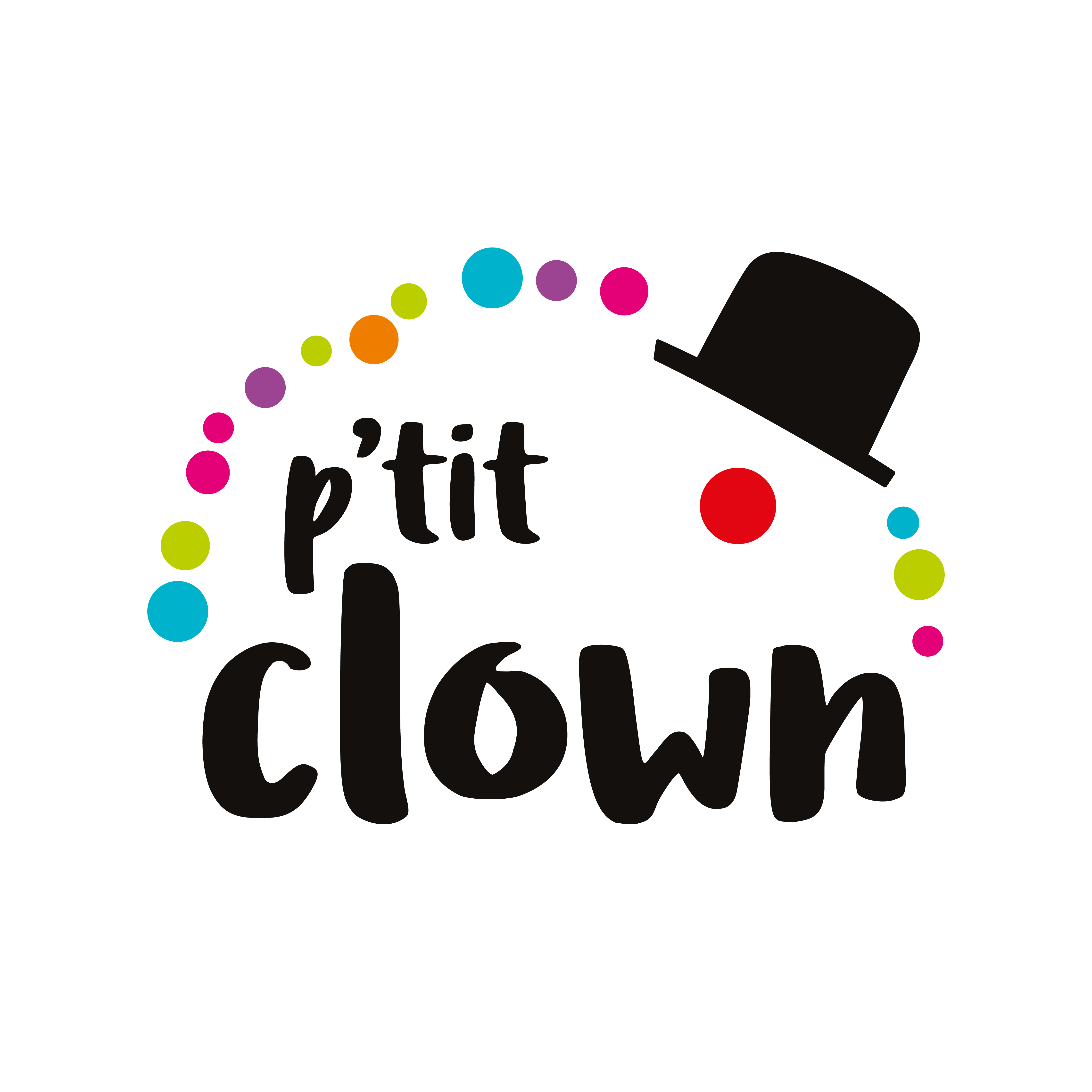 01/10/2023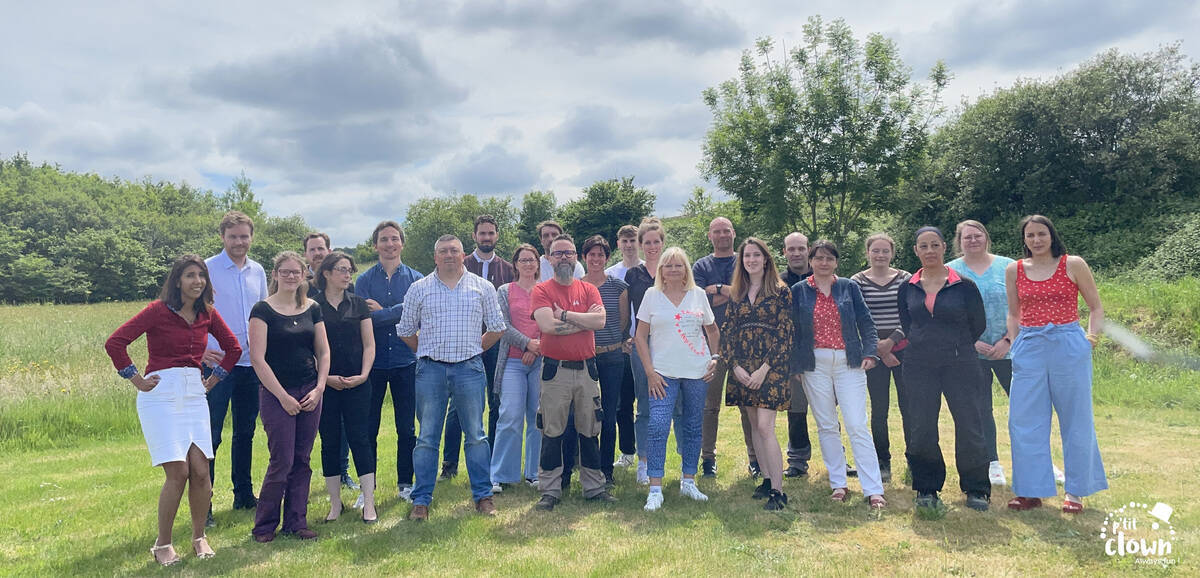 P'tit Clown created in 1977 based in Normandy, is the reference for French and European wholesalers of festive articles.
About us :
With a strong expertise in the market since 45 years and a catalogue with more than 4 500 references, we are able to meet all your requests on every festive areas, always at the best price.
We supply specialised shops and distributors all over the world, with our own brand or under a white label. Thanks to our expert team of more than 30 employees, we experienced a massive growth over the last 10 years and are always striving for more.
Our promise, best quality/price ratio !
Our products are from Asia, but also from Europe and North Africa.
Our goal : to offer you the best products at the best prices.
Our quality department guaranty to comply with the European regulations on product testing and also to apply the mandatory information on packing.
Our ranges :
They are structured around 3 product catalogues to cover all the highlight moments of the year :
Whether it's for Valentine's Day, Saint Patrick's Day, bachelorette parties or even the French national team events, we have a complete collection to offer.
Everytime, you can count on a great diversity of products (costumes, wigs, accessories, interior and exterior decorations, helium, make-up..)