P'tit Clown partnership with CKDB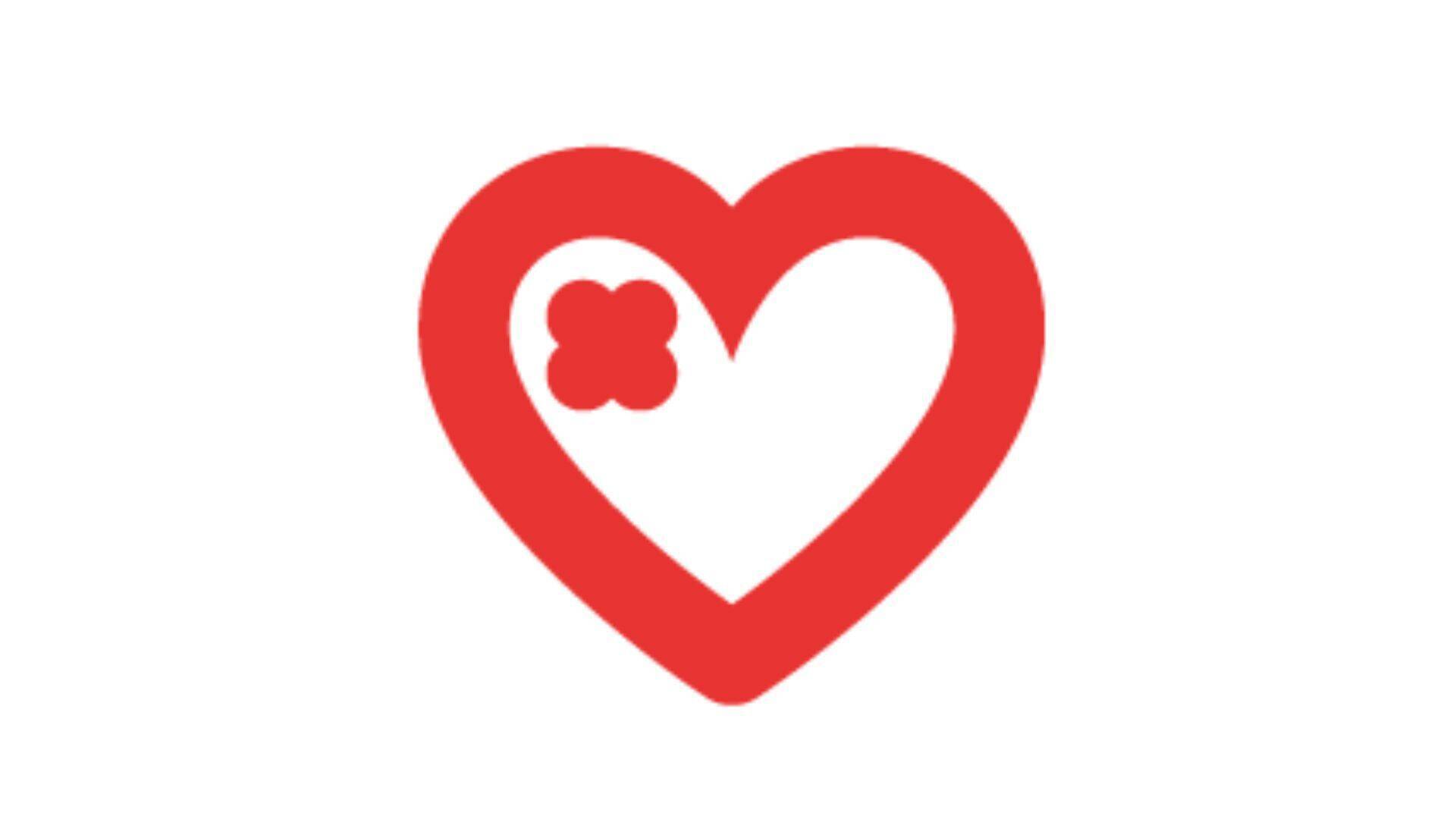 12/9/2022
P'TIT CLOWN is very happy to announce its partnership with the CEKEDUBONHEUR - CKDB association for this end of year !
Since 2004, the association (CKDB) has been committed on a daily basis to bringing happiness to pediatric health facilities and improving the quality of life of hospitalized children.It is the French association of reference for entertainment and culture within pediatric health establishments.
And who better placed than P'tit Clown to support the CKDB teams and bring smiles to children's faces!
P'tit Clown products are delivered directly to hospitals throughout the territory during the 2 major events of this end of the year:
The football world cup with our 'supporters' range
Christmas