Movie fancy dress costumes - Top gun : Maverick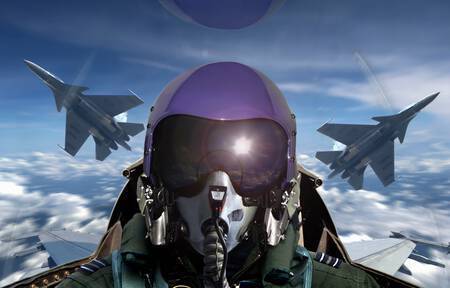 05/27/2022
On May 25, the sequel to the Maverick and Iceman stories will hit the screens with Maverick.
36 years after the release of the mythical film Top Gun ans are impatiently waiting to break the sound barrier.
At P'TIT CLOWN, we have all the fancy dress and accessories in our catalog to guarantee a smooth landing for your next "pilot" themed party.