Movie fancy dress costumes - Jurassic Wolrd : Dominion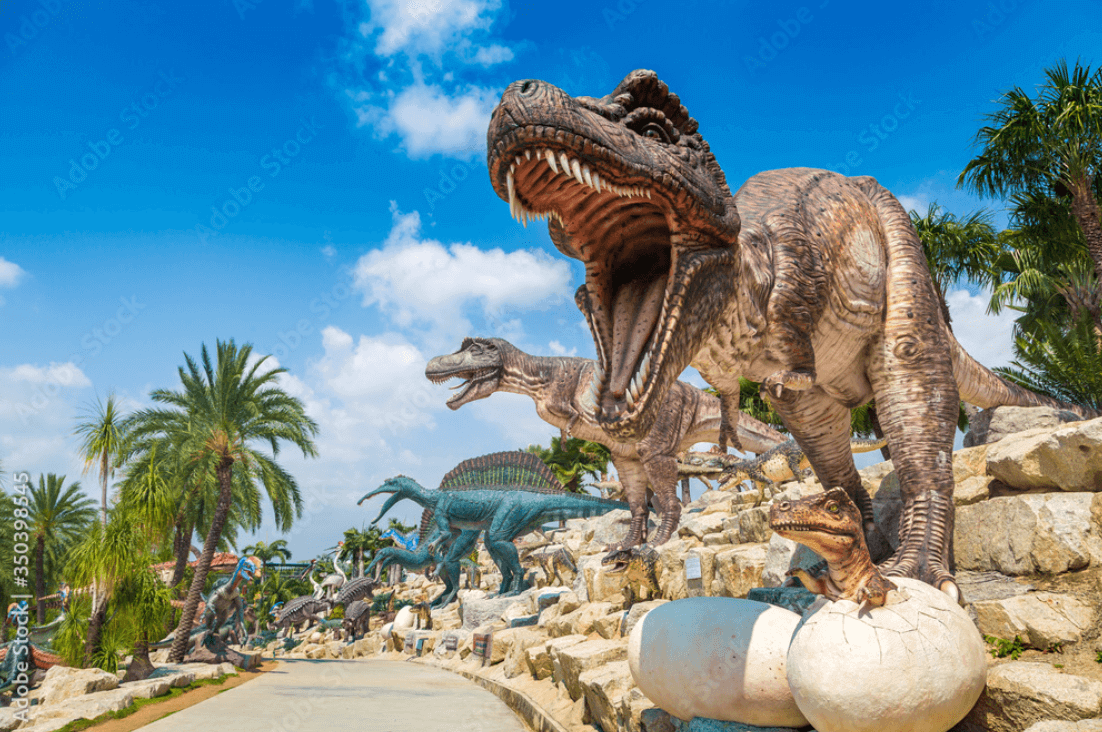 06/02/2022
On June 8 2022, we will be able to watch on our screens the sixth installment of the "Jurassic Parc" franchise: "Jurassic World : Dominion".
We thought the dinosaur problems were behind us, but no ! They're coming back ! And this time, they will try to leave their island to come and visit us.
We, at P'tit Clown , aren't as brave as Owen Grady, portrayed by Chris Pratt, to take on these big, ferocious beasts. But we've got all the costumes and accessories in our catalog to guarantee « dinosaur » and « adventurer » themed events for adults and children !