Halloween costume: discover the fancy lenses!
10/07/2021
Complete your look!
When it comes to finding the scariest costume for Halloween, there is no shortage of ideas, and everyone can let their ideas run wild. The devil, however, is in the details and a simple pair of contact lenses can make all the difference between a Halloween party costume and a true demonic look!
There are plenty of fancy contact lenses out there to give your eyes a terrifying pattern, or simply a glamorous and bewitching look.
The black or red lenses will complete your demon costume, the white ones, enhance your glassy zombie gaze, others in the shape of a spiral or spider webs, cat eyes or werewolf will reveal your fierce attitude… The choice is so vast that you will inevitably find your happiness!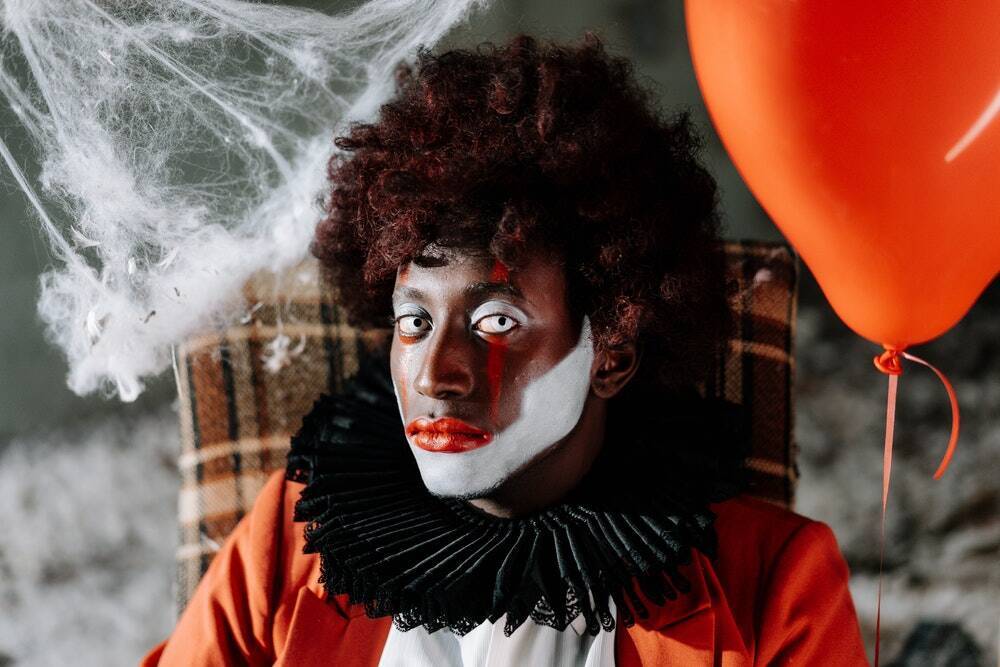 Precautions for use with Halloween lenses
Make sure you have the necessary materials for your Halloween lenses: a contact lens solution and a case from a pharmacy (for reusable lenses). For fancy lenses, hygiene is essential: always wash your hands before handling them.
Observe the duration of use of the fancy lenses indicated on the packaging as well as on the instructions for use.
Don't sleep with your novelty lenses on or share them with other people.
Use only fancy lenses that comply with current regulations.
How to put on your fancy Halloween contact lenses?
On the day of the long-awaited party, put on your fancy lenses before putting on makeup.
The different steps to put on your lenses:
Wash your hands with mild soap and dry them well with paper towels to avoid soap scum and lint from bath towels. Avoid soaps containing cream, lotion or oily cosmetics as these substances can come into contact with the lenses and create discomfort while wearing.
Take the lenses out of their packaging.
Place the lens on the tip of your index finger. The hollow side should be up and it should not stick to your fingers. If the edges of the lens sag, it is inside out.
With your other hand, hold the upper eyelid so as not to blink, and pull your lower eyelid down with the hand holding the lens.
Look up and gently place the lens on the eye. Slowly release your eyelid and close your eyes for a moment to put on the lens.
Repeat for the other eye.
Carry some saline with you while wearing lenses if your eye gets a little dry. If you experience any discomfort when putting on the lenses, remove them and check that they are not inside out. If discomfort persists, remove them.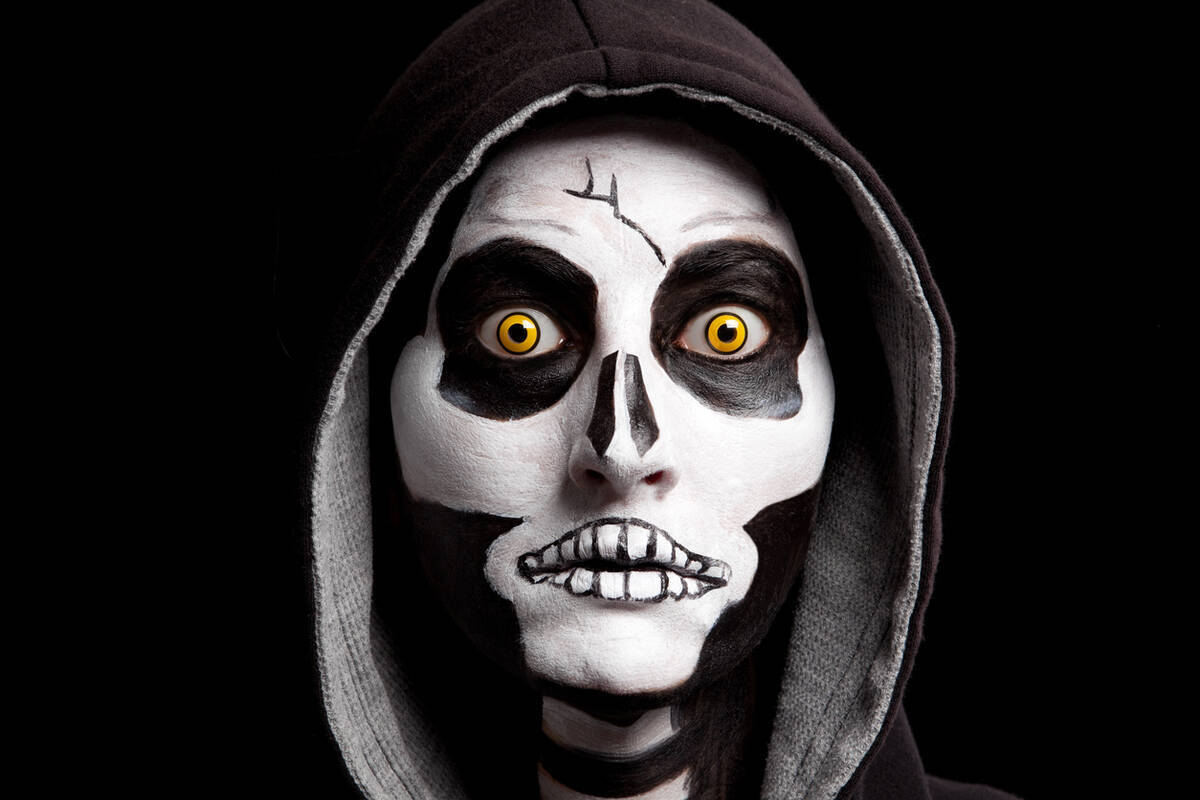 How to remove your fancy lenses?
Here are the simple steps to easily remove your fancy lenses:
Wash your hands thoroughly and dry them well.
Look up and pull your lower eyelid down with your middle finger.
With the index finger, touch the lower edge of the lens and gently slide it down towards the bottom of your eye.
When the lens is level with the lower white part of your eye, squeeze it between your thumb and forefinger to remove it.
Repeat for the other eye.
Throw away your lenses if they are dailies. Clean and disinfect contact lenses before storing them if they are reusable.
Use only the specific product to rinse your lenses and lens case, do not use tap water.
Clean your annual lenses
Unlike dailies which are disposable, annual lenses can be worn several times, provided you have the appropriate case for their storage and a sterile storage solution (available in pharmacies).
Lens cleaning:
Place the lens in the palm of your hand
Apply 2-3 drops of lens cleaner and rub slowly with the tip of one finger of the other hand.
After cleaning the lenses, keep them in their case with some saline or preservative solution.
Use only products recommended by opticians or pharmacists and follow the directions on the bottles.
Download the reusable lenses manual