Children Birthday - tablewrae - watercolor - theme dinosaurs - Cam et Léon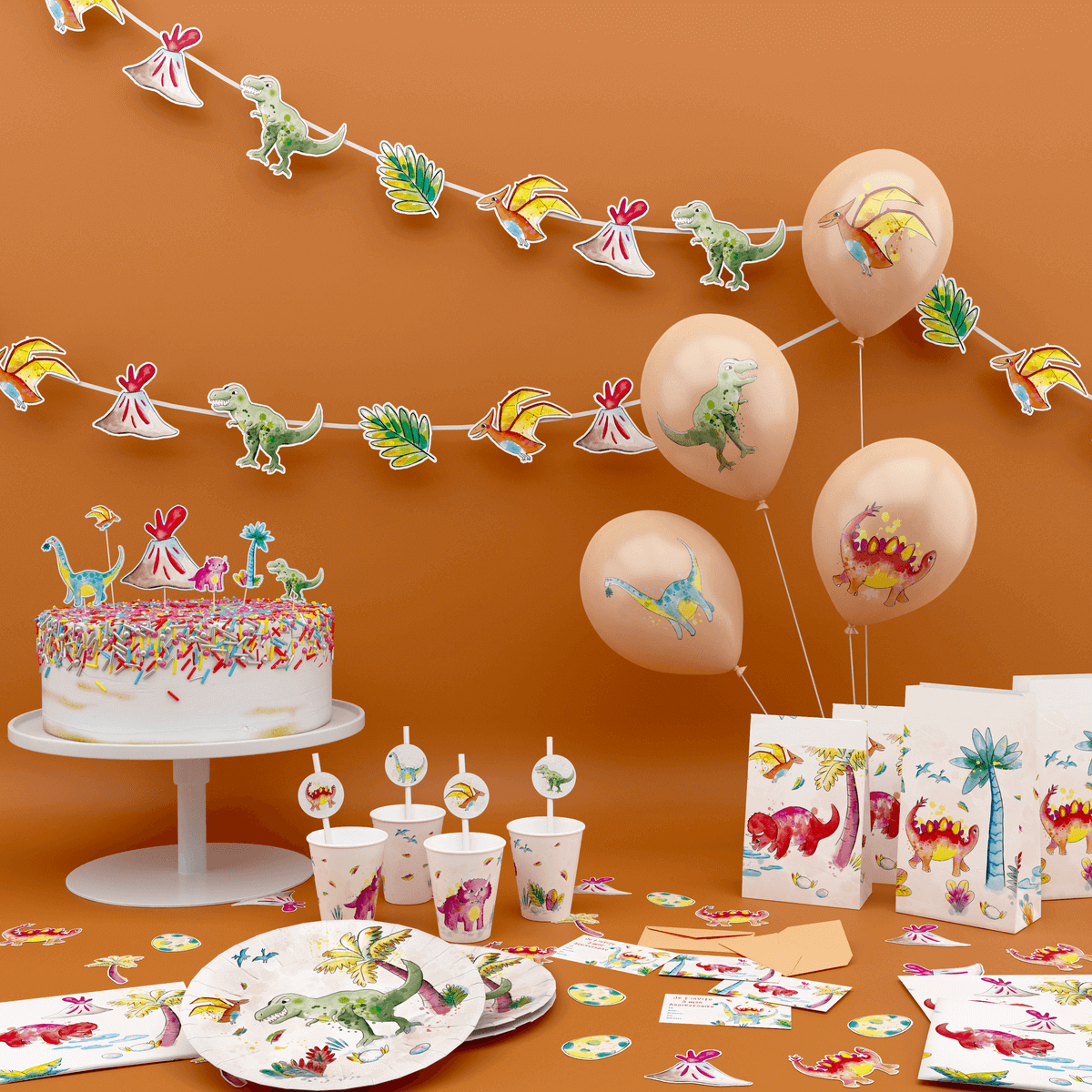 02/24/2023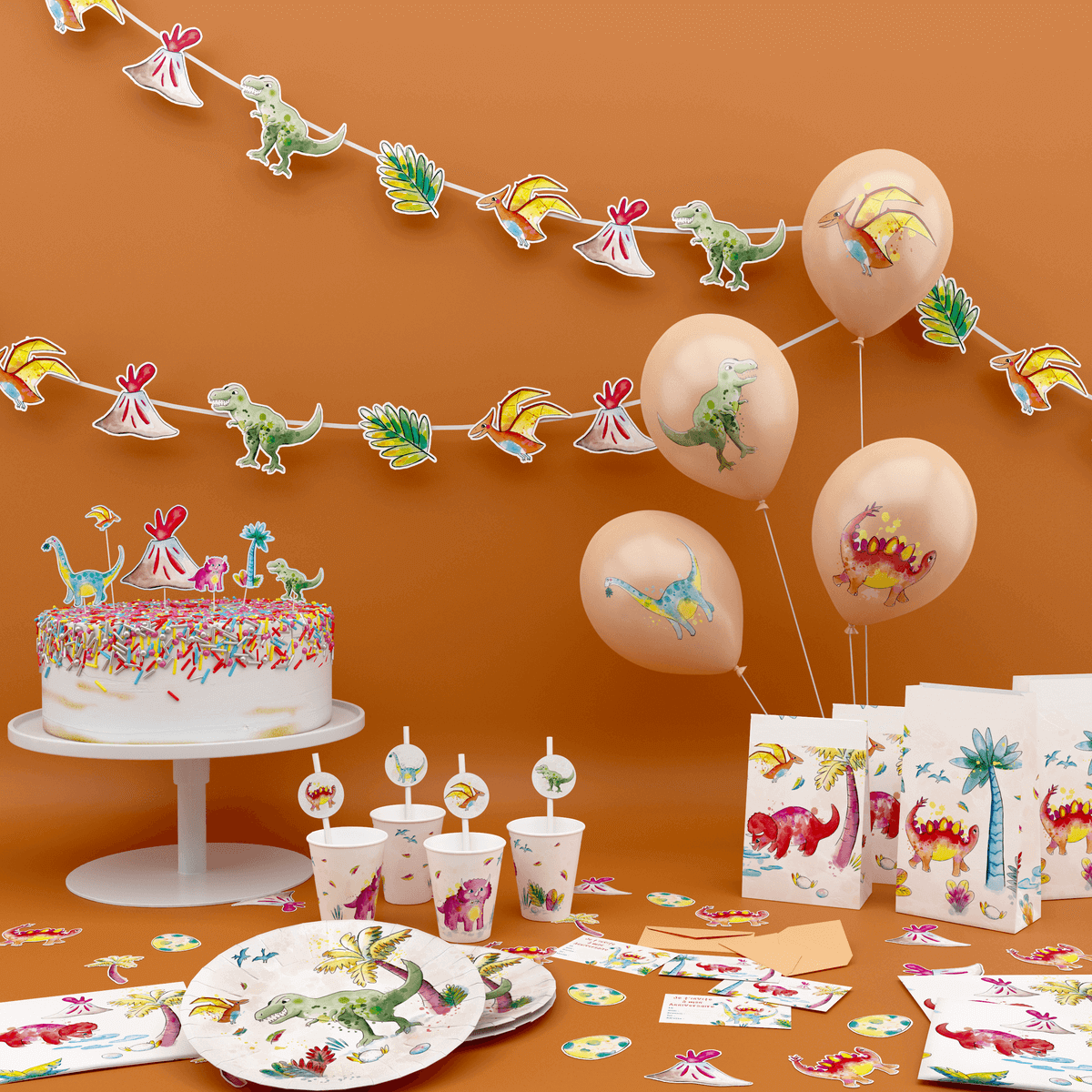 Entering the very competitive "children's birthday" market is far from child's play !

For this reason, P'tit Clown decided to stand out by going through a French artist Lorène Russo.

P'tit Clown owns the exclusive "Cam et Léon" license. A young brand that offers 6 birthday themes (dinosaurs, princesses, pirates, superheroes, unicorns and forest animals) with 60 references in total.

All the drawings were made by Lorène in watercolor. A technique that won us over with its authenticity and unequaled textured finish.
In addition to the designs, special attention has been paid to compliance with the latest European standards and therefore the production of certain references in European factories such as plates, cups and balloons.

The merchandise will be available from March 15, 2023 ! But already a warm welcome from our customers at the International Toy Fair in Nuremberg with very encouraging pre-orders.

Find all our Cam and Leon planograms here.