Planograms Cam et Léon !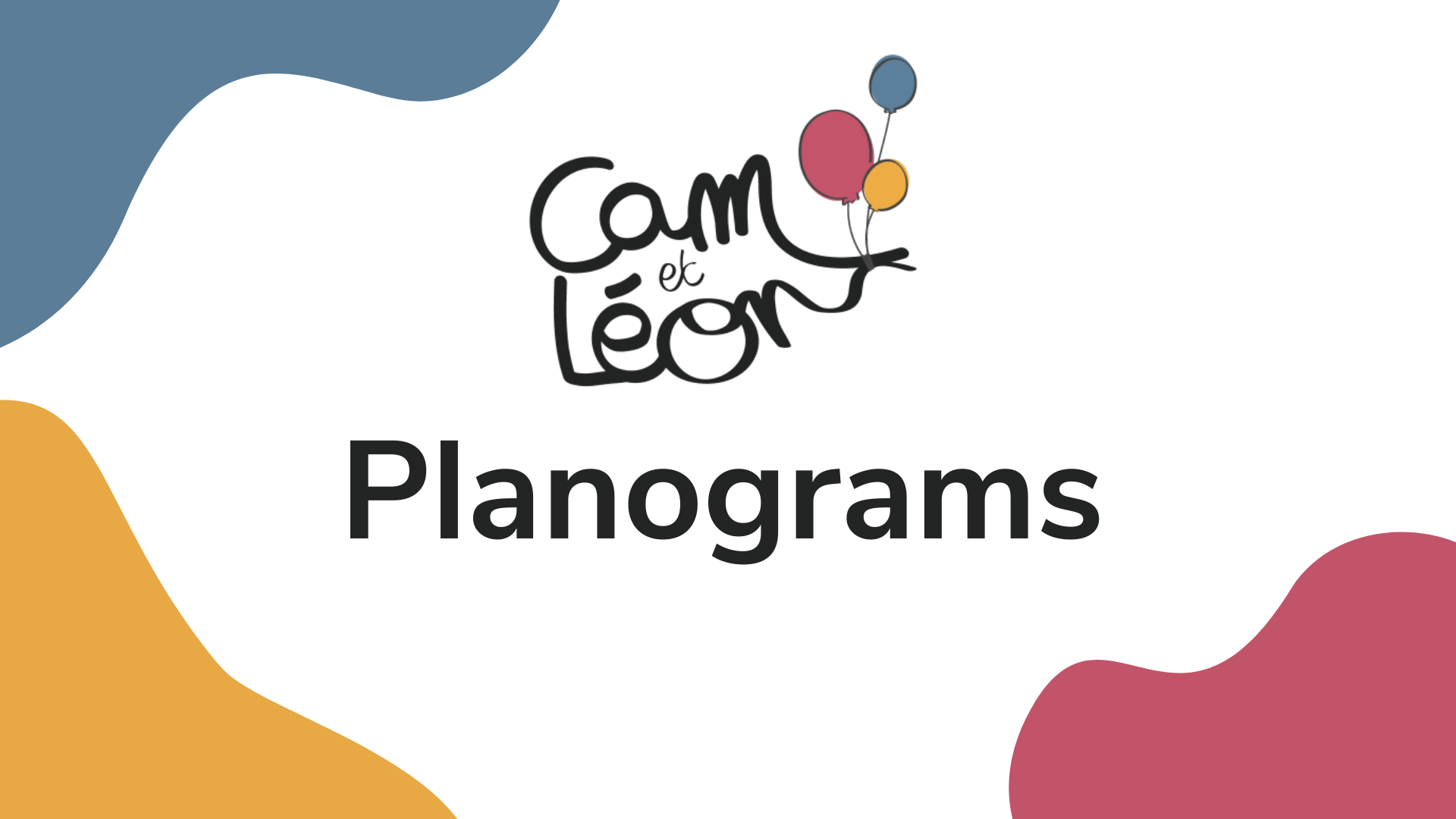 12/7/2022
P'tit Clown launches into planograms! It is a visual merchandising tool: detailed graphic representations of how products will be merchandised on a display element in a shop.
Here we are on 1m33 wide and 2m high fixtures.
To start with, our teams worked on 3 Cam et Léon ranges:
- Cam et Léon: Children's birthday parties
- Cam et Léon: Balloons by colour
- Cam et Léon: Balloons by product type
- Cam et Léon: Festive decorations by colour
Important: Ask for the associated order form and you will get 5%off for each concept ordered!