Carnival 2023 - costume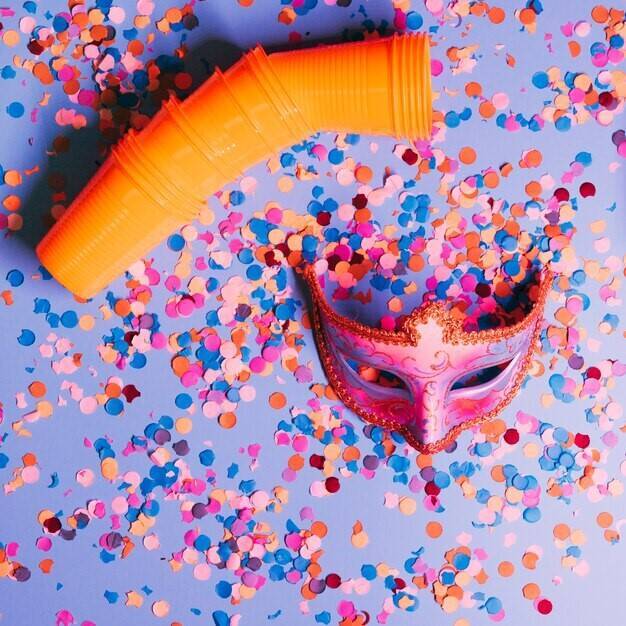 01/30/2023
More than ever with the end of the pandemic and the restrictions linked to COVID 19, the carnival period is back in 2023 !
The current figures speak for themselves and costume sales are exploding ! It is not yet too late. Remember to stock your shelves with children's and adult costumes. Do not hesitate to consult our catalog of disguises 2023.
We offer hundreds of models for sale, of all sizes: pirates, policemen, princesses, jungle animals, cowboys, priests, nuns, fun costumes, etc.
You'll find the costume of your choice !