Movie costume - Astérix and Obélix : L'Empire du Milieu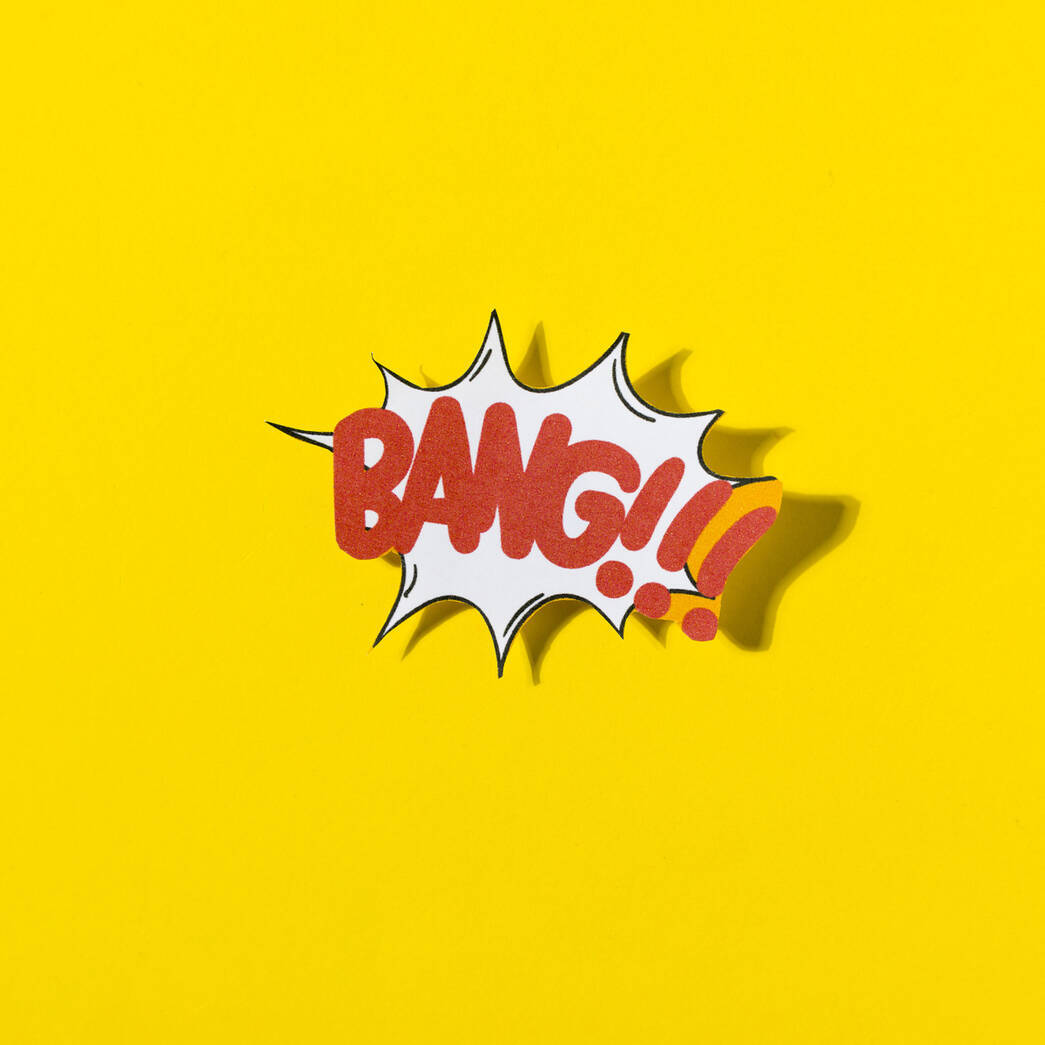 01/26/2023
This Wednesday, January 25, 2023, it was the release of the French film of the year: "Asterix and Obelix: L'Empire du Milieu".
A dream cast, impressive sets, a great director but above all...a wide variety of costumes !
On the screen you will see: Gauls, Romans, Egyptians, pirates and Chinese. If you want to stick to the news, delight young and old, we have all the disguises at P'tit Clown. These are more than 50 references from our catalog to stick to emblematic characters including the famous Gallic mustaches.
They are crazy at P'tit Clown :)
Link to the 2023 general catalog P'tit Clown