Discover the "Balloons" range from Cam & Léon | P'tit clown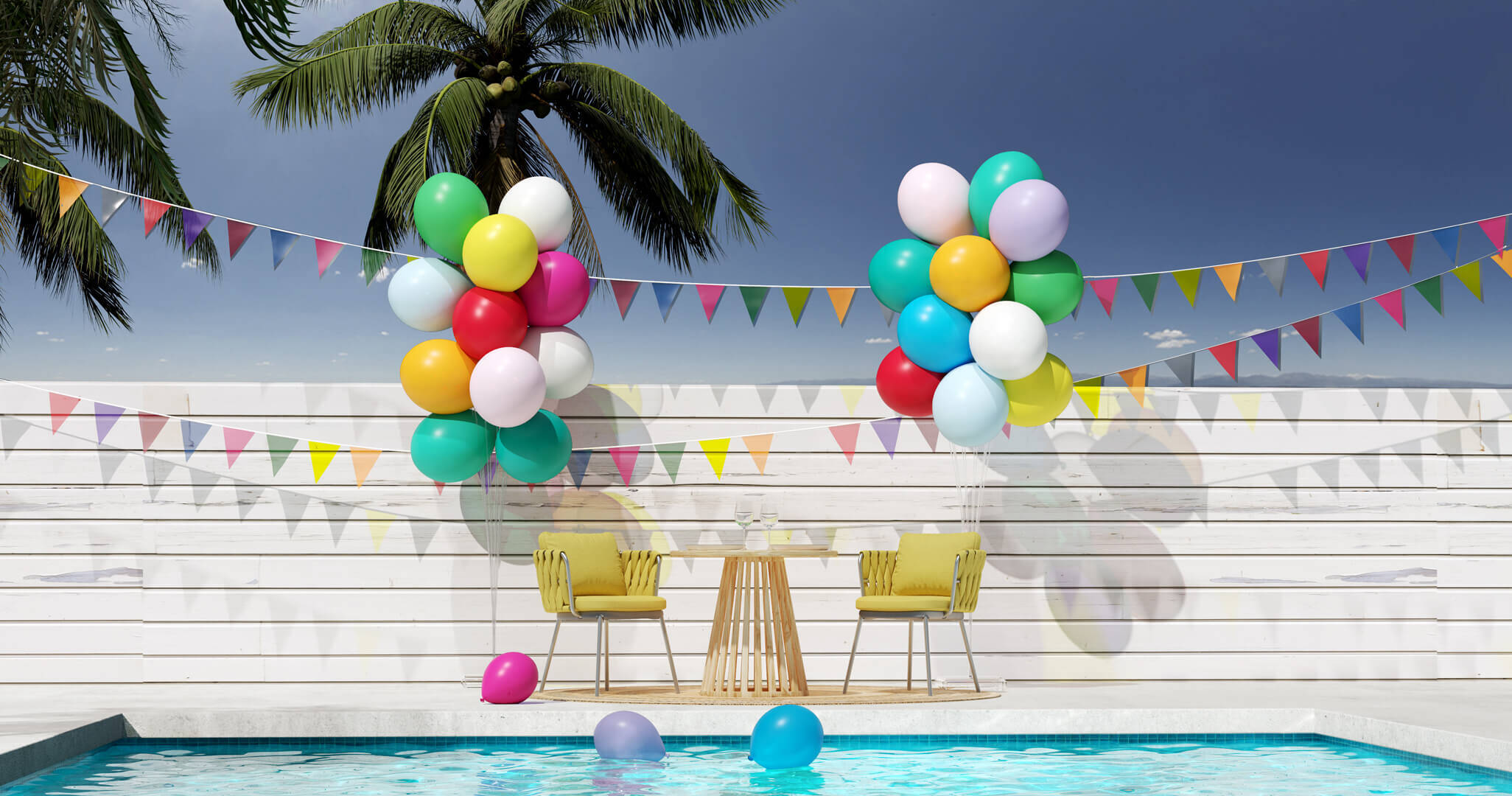 12/7/2022
Cam et Léon is also a range of "balloons"!
It has 8 product families and 55 references, a complete range for all occasions.
Several bundles are available:
- packs of 3 balloons
- packs of 8 balloons
- packs of 10 balloons
- packs of 25 balls
- packs of 50 balloons
- packs of 100 balloons
- and also, accessories.
In this range, you will find a wide choice of balloons (plain, chrome, gold, silver, pastel, pearly, transparent, ...), also confetti balloons and "happy birthday" printed balloons.
The brand promise is "For great moments" because the products will transform festive moments into magnificent moments of day dreams for the whole family.
Do not hesitate to consult the P'TIT CLOWN catalogue.