Movie fancy dress costumes - Peaky Blinders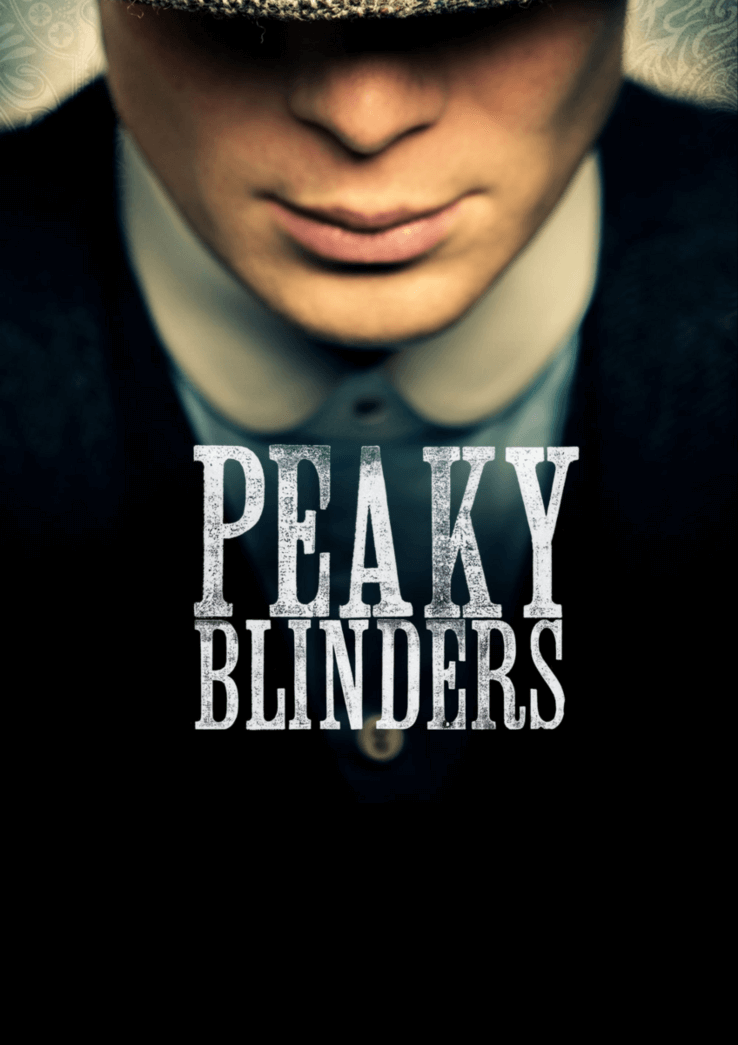 06/18/2022
This June 10, the final season of the British series Peaky Blinders was released !
We are in season 6 anyway. All available on BBC and Netflix. These are the last episodes to know the life of Tommy Shelby and his family. According to series creator Steven Knight, it's "the best season of all." We won't say more !
If you are nostalgic for this series once the last episodes have been devoured or if you are organizing an evening on the theme "between the two wars", consider consulting the catalogue P'TIT CLOWN.