Movie fancy dress costumes - Elvis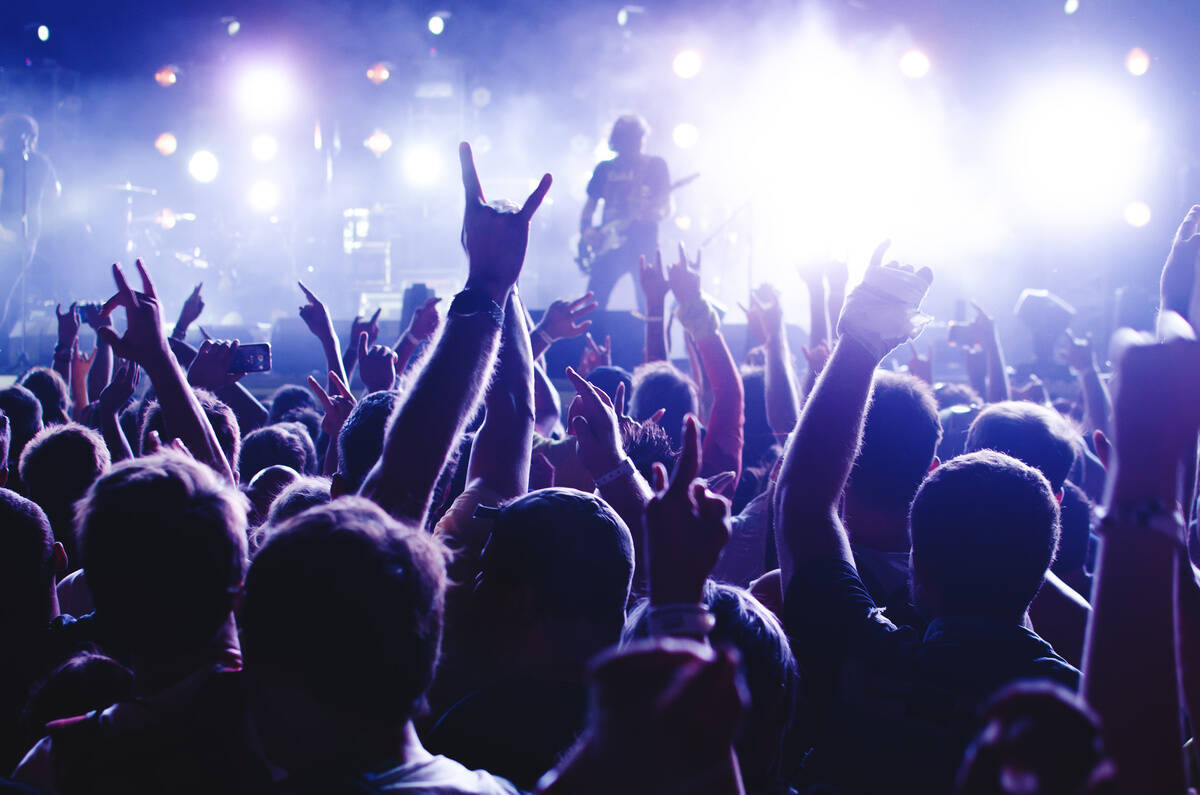 06/13/2022
On June 22, to our delight, the King is back on stage and resurrected on our screens with the film Elvis !
If you want to know everything about Elvis Presley : where his hips, his voice and his now cult style of clothing come from, run to see this film directed by Baz Luhrmann.
The feature film is also an opportunity to address the complex relationship between Elvis and his impresario, Colonel Parker (played by Tom Hanks).
In our catalogs we have all the costumes and accessories in stock to take you on a journey through all time and send you to Memphis in the 1950s !