P'tit Clown opens its pinata factory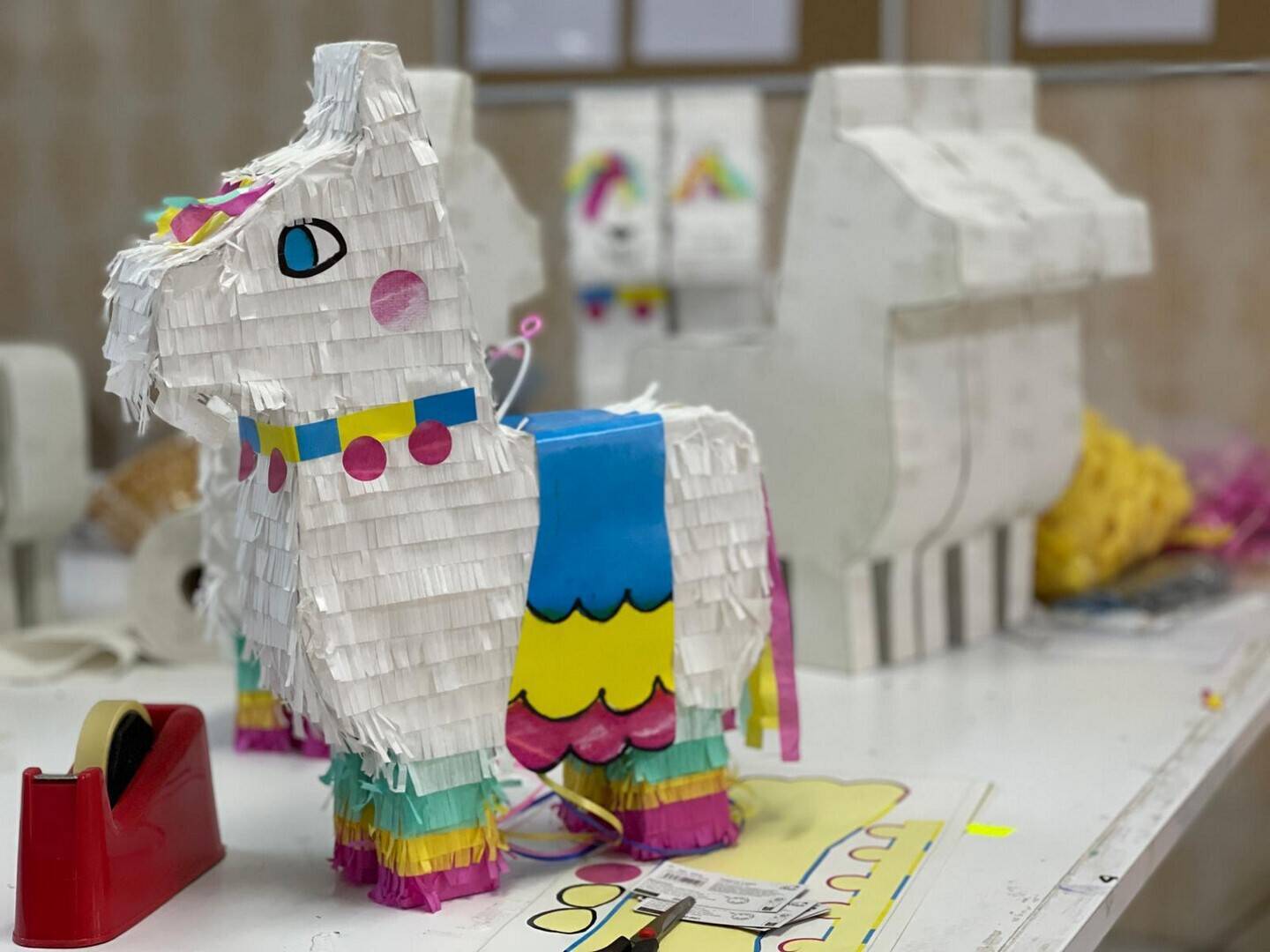 05/25/2023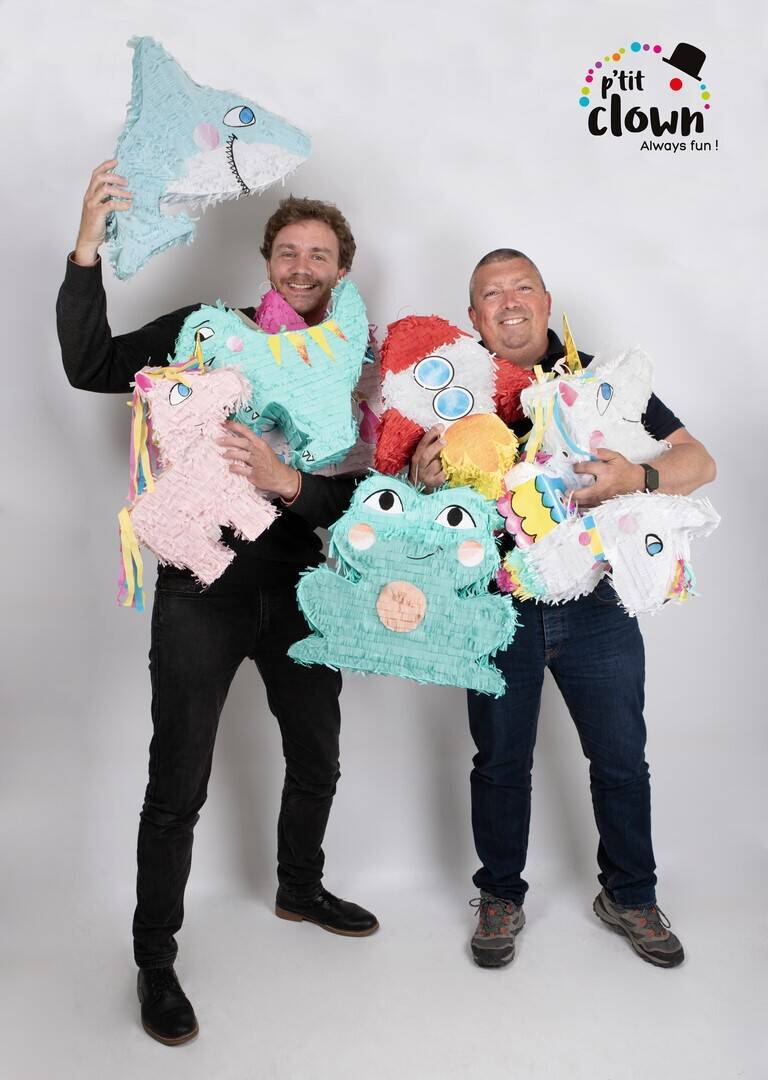 P'tit Clown opens its pinata factory.
In the festive market, many products are made in Asia. With the closure of the market during the pandemic, then the bottlenecks in the supply chain around the world with the reopening, the question arose of relocating certain productions in order to better control the supply chain. We have already done this with our ball and tableware ranges, which are produced in Europe.
But for pinatas, the equation was a double unknown. A product with low market value, very bulky and made by hand. The second problem is that no factory in Europe offers its manufacture.
So why not move from the status of wholesalers to that of manufacturer ?
It is an entrepreneurial project that was born in 2022 between Christophe Jombart and Frederic Chassaing in order to launch an independent workshop, specializing in the design of pinatas. The Apinata company is then created. Their eyes are on North Africa and specifically on Tunisia for many reasons :
Quick access to the port of Marseille
A real know-how in manual manufacturing
Ease of exchanges with the French language which is widely used in the country
Attractive prices that allow us to have a competitive offer
Today, 31 employees work full time in the Apinata company located in Tunis, producing 10 different models.
Congratulations to the teams in Tunisia. It's only a beginning !
For more information contact us.