P'tit Clown official partner of the Student Carnival of Caen 2023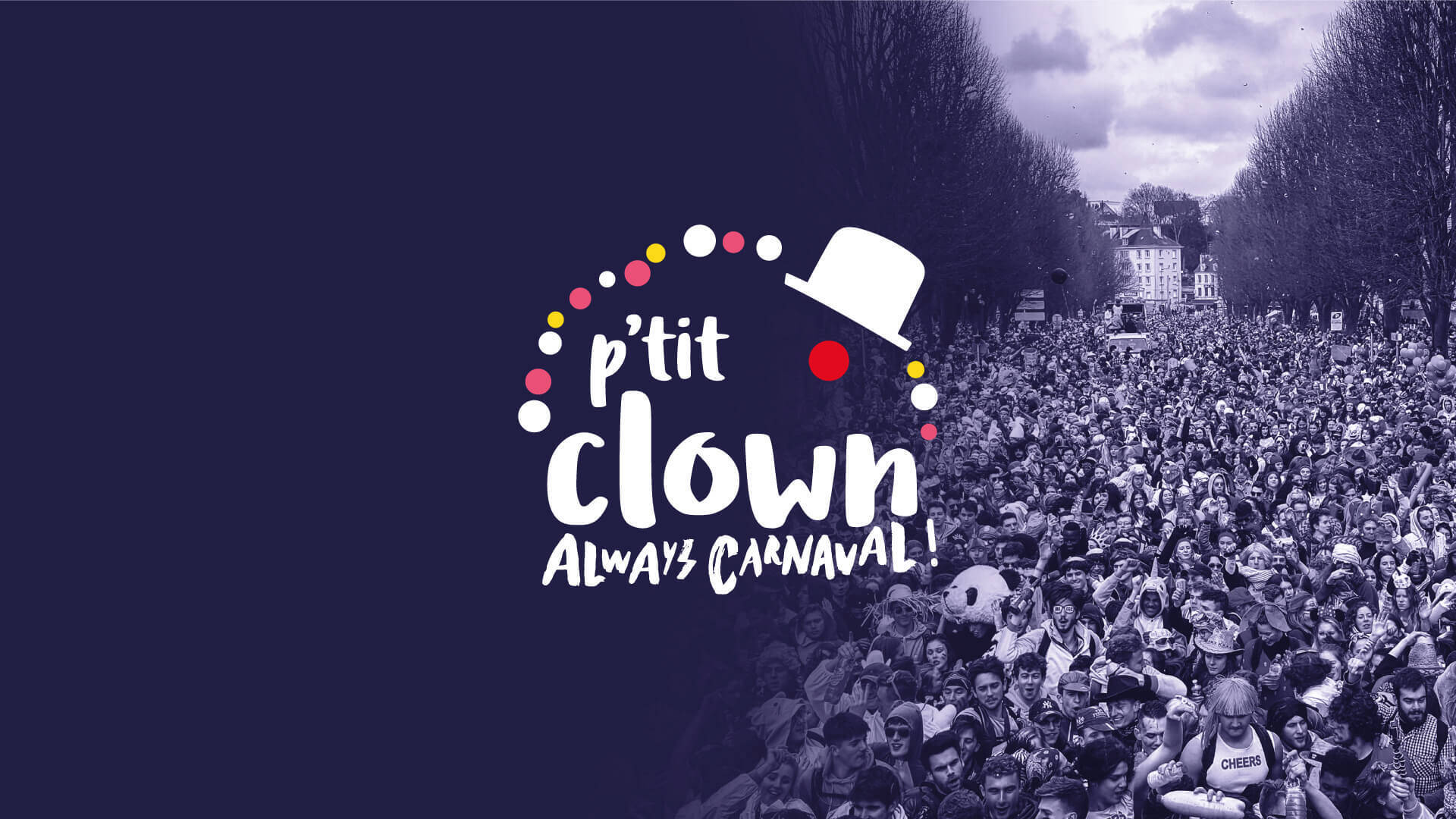 02/14/2023


P'tit Clown is an official partner of the Student Carnival of Caen 2023 !

As the company is located in Guilberville (30 minutes from Caen), we are proud to participate in the largest student carnival in Europe and to show our attachment to our Normandy region.

On 30/03/2023, the P'tit Clown team will be present. More than 30,000 students are expected for this event ! 

In 2022, the big star of the Caen Student Carnival was Orelsan for an incredible concert. Can't wait to see who will be the headliner this year !

We will have a stand on site and many surprises for revelers.

We are waiting for you :)