Exclusive licence P'tit Clown : Costumes Robin Hood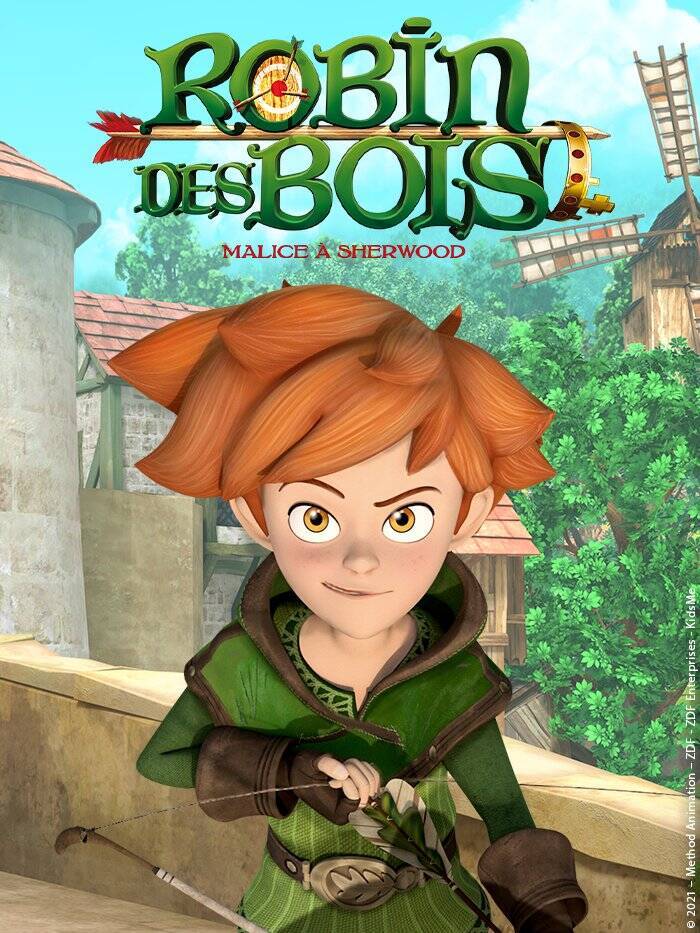 07/18/2022
Every Sunday morning on TF1 from 8:20 a.m to 9:00 a.m, find 4 new episodes of the cartoon Robin Hood. This is the 3rd season of this hit series.
Robin des Bois is only 10 years old, but is already a real hero. With his friends of the same age, Tuck, Petit Jean, Marianne and Scarlett, he opposes the whims of the young Prince Jean
An adventure series where we find action, magic and comedy.
Exclusive P'tit Clown license including disguises, accessories, balloons, bows, dishes and even his own "memory" game.